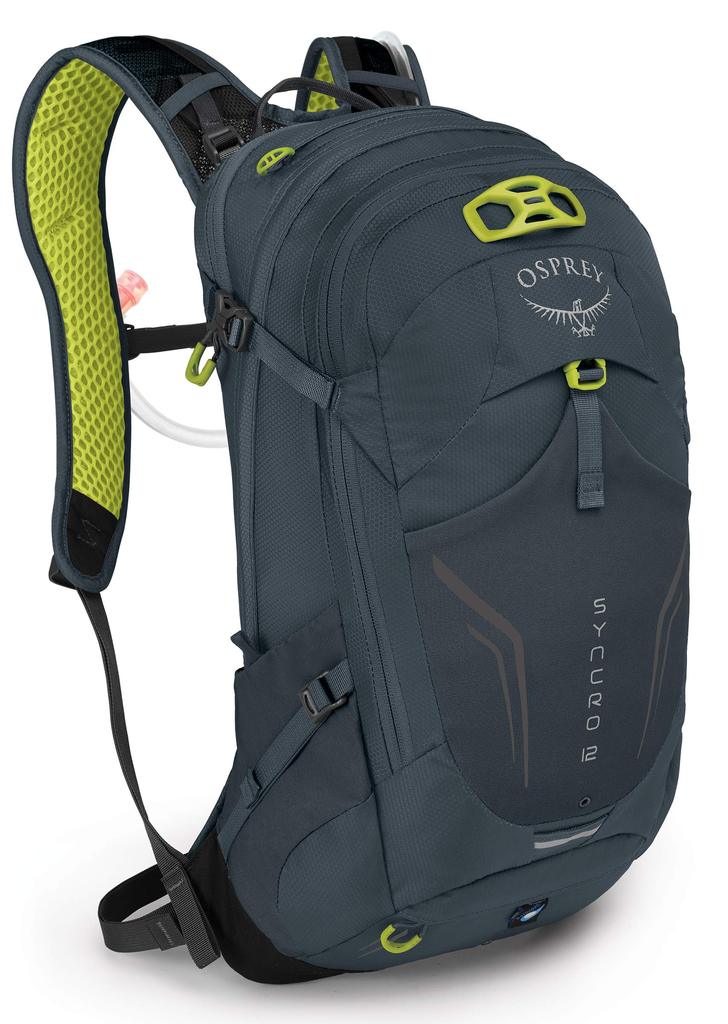 Welcome To Our Backpacks Blog
Please feel free to comment and ask questions and we will try and answer your questions to the best of our knowledge.
Justice Backpacks and Lunchboxes: The Perfect Choice for Stylish Kids Justice Backpacks and Lunchboxes are the perfect choice for parents who want to give their kids a stylish and functional accessory to take to school. Justice Backpacks are known for their high-quality construction, trendy designs, and affordable prices, making them a popular choice among parents and kids alike. One of the best things about...