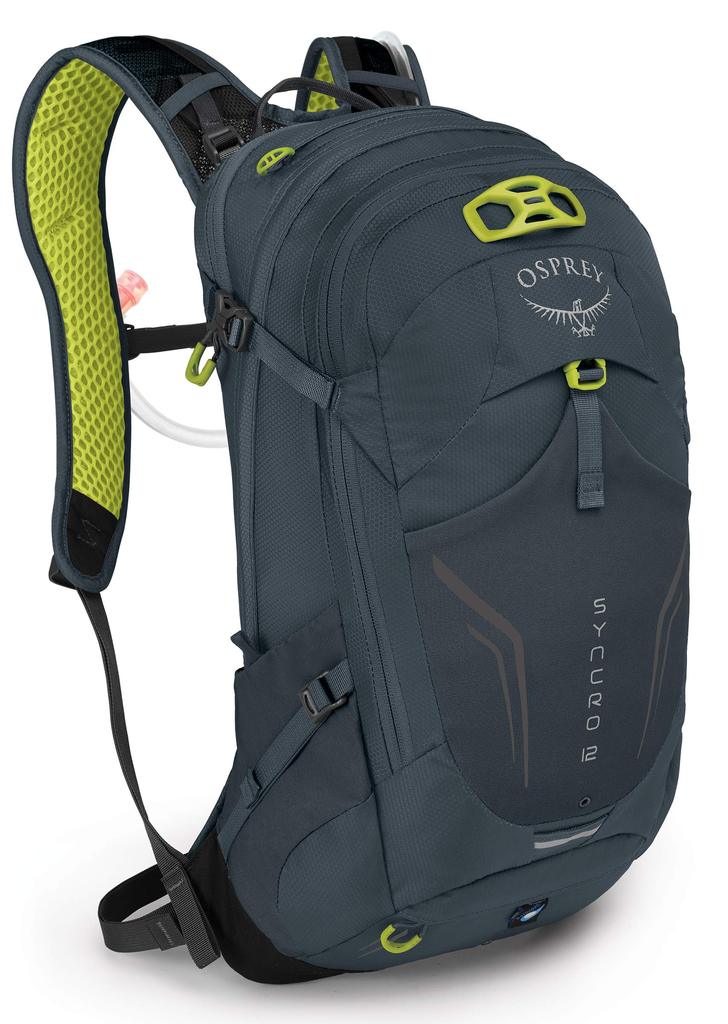 Welcome To Our Backpacks Blog
Please feel free to comment and ask questions and we will try and answer your questions to the best of our knowledge.
When it comes to finding the perfect backpack, the brand can often be just as important as the features and design. Some backpack brands have a reputation for durability and quality, while others are known for their trendy designs and fashion-forward styles. Here are a few top backpack brands to consider: Osprey: Known for their durable and well-designed packs, Osprey is a top choice...

As a college student, having a reliable and functional backpack is essential for your daily needs. From carrying textbooks and laptops to water bottles and snacks, a good backpack can help you stay organized and prepared for whatever the day may bring. There are countless backpack brands out there, so it can be overwhelming to try and find the best one for you. That's...

These are our Favorite School Backpacks for 2020. Kids are always changing their minds on what's hot. But these Classic Brands keep staying fresh and Kids keep coming back to them when it's time to choose a New backpack for School. Whether it's College, High School or Middle School these Best Backpack Brands have lasted the test of time as the go to brands...