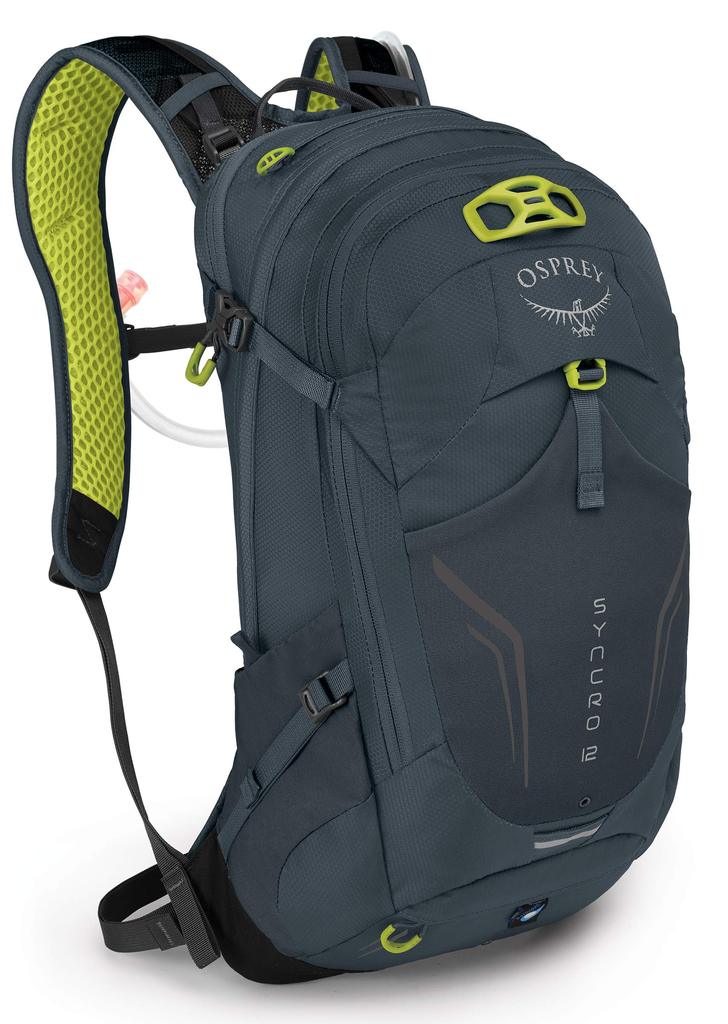 Welcome To Our Backpacks Blog
Please feel free to comment and ask questions and we will try and answer your questions to the best of our knowledge.
Keeping your drinks and food cold while on the go is essential for any outdoor adventure. A Yeti backpack is a popular choice for many outdoor enthusiasts because of its ability to keep ice for long periods of time. But how long does ice actually last in a Yeti backpack? The answer to this question depends on a variety of factors, including the size...