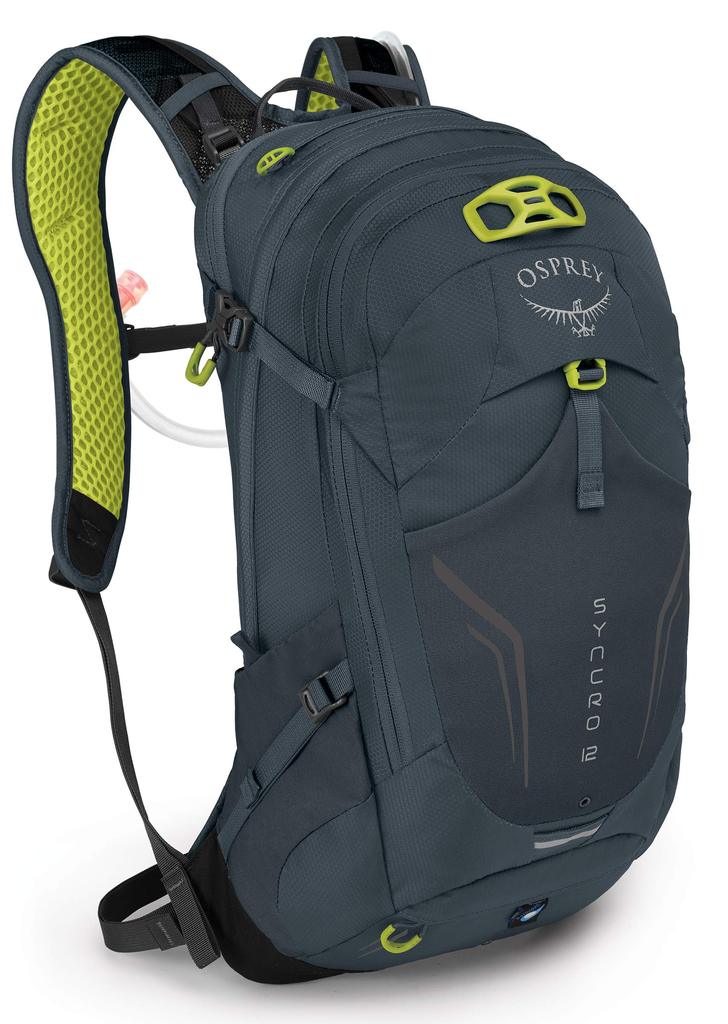 Welcome To Our Backpacks Blog
Please feel free to comment and ask questions and we will try and answer your questions to the best of our knowledge.
The Ultimate Guide to the Small Army Backpack When it comes to finding the perfect backpack for your outdoor adventures, it's important to choose one that is both durable and functional. The Small Army Backpack is a top choice for outdoor enthusiasts due to its superior construction, ample storage space, and overall versatility. Key Features of the Small Army Backpack The Small Army Backpack...