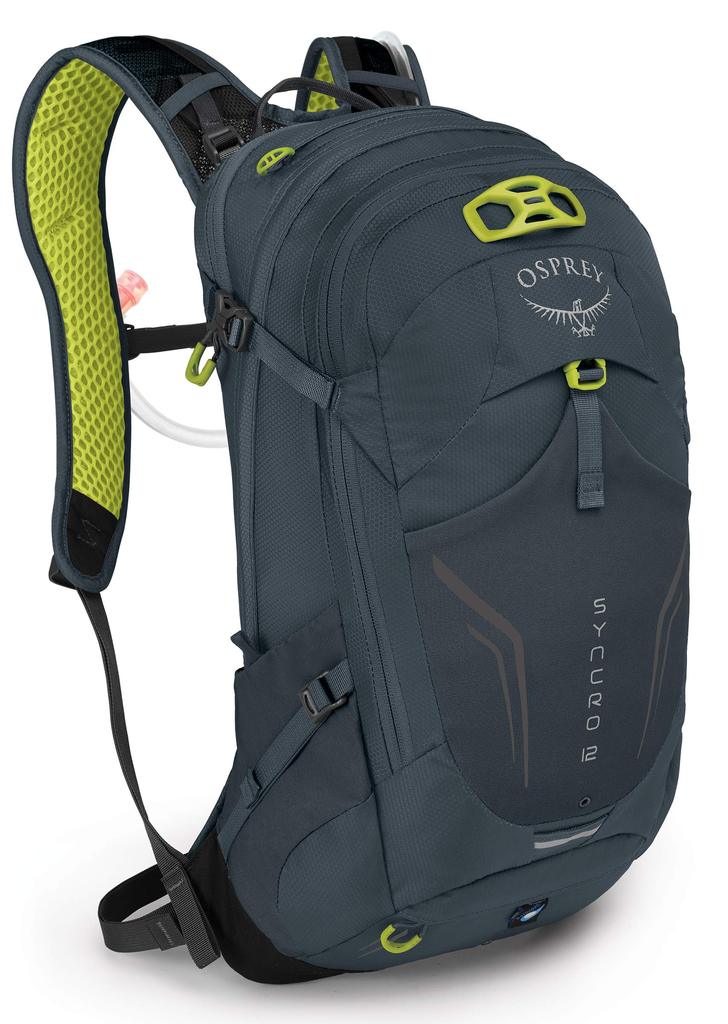 Welcome To Our Backpacks Blog
Please feel free to comment and ask questions and we will try and answer your questions to the best of our knowledge.
Nike is a well-known brand that produces high-quality backpacks for a variety of purposes. Whether you're looking for a backpack for school, work, or just everyday use, Nike has something to offer. In this blog post, we will highlight three of the best Nike backpacks available on the market today. Nike Brasilia Backpack - This backpack is perfect for girls and women who are...