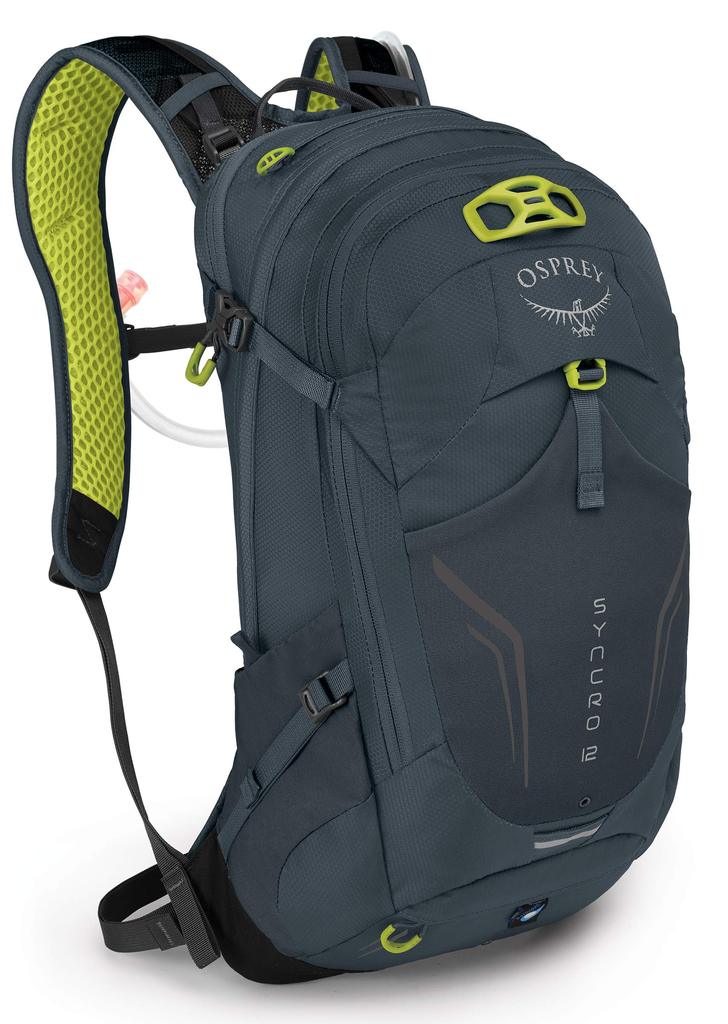 Welcome To Our Backpacks Blog
Please feel free to comment and ask questions and we will try and answer your questions to the best of our knowledge.
A carry on duffel bag is a versatile and convenient option for travelers who want to pack light and avoid checking in a suitcase. These bags are designed to meet the size requirements for carry on luggage on most airlines, and they often feature multiple pockets and compartments to keep your items organized and easily accessible. When shopping for a carry on duffel bag,...