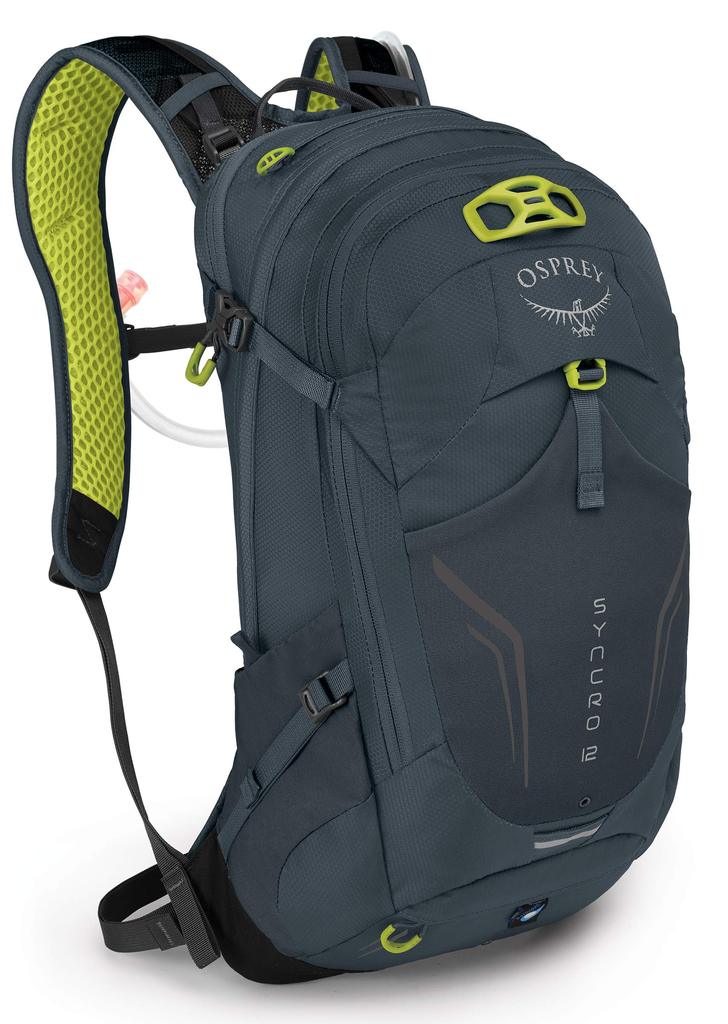 Welcome To Our Backpacks Blog
Please feel free to comment and ask questions and we will try and answer your questions to the best of our knowledge.
The North Face Mini Backpack: A Review The North Face is a well-known brand in the outdoor industry, known for producing high-quality outdoor gear and apparel. One of their latest offerings is the North Face Mini Backpack. This backpack is perfect for outdoor enthusiasts who need a small, yet durable pack to take on their adventures. The North Face Borealis Mini Backpack is made...