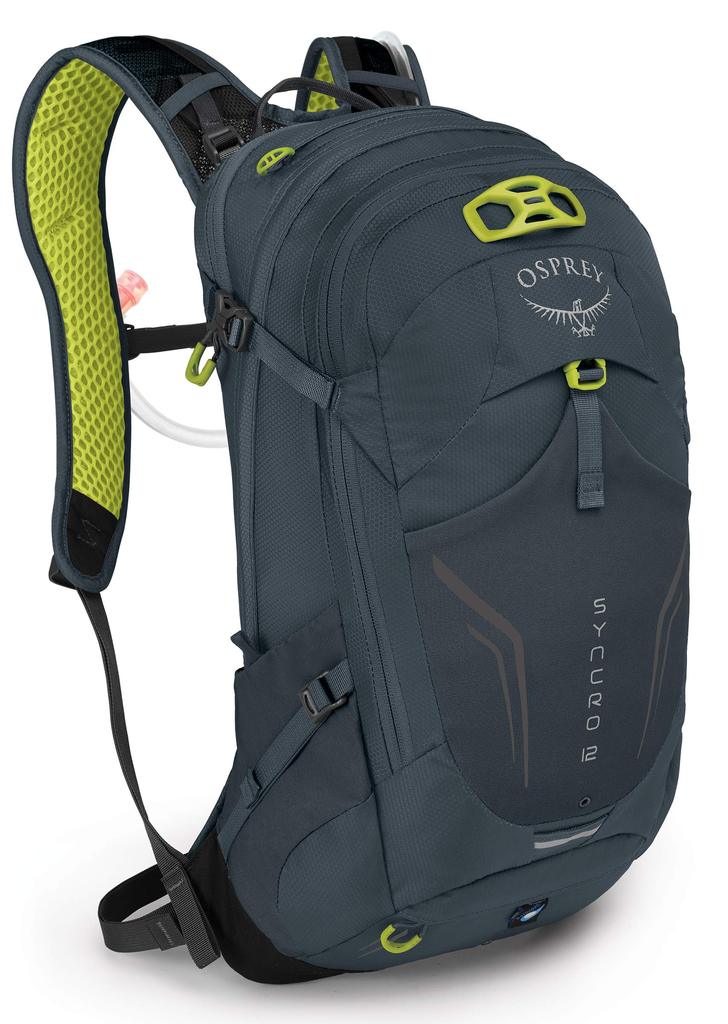 Welcome To Our Backpacks Blog
Please feel free to comment and ask questions and we will try and answer your questions to the best of our knowledge.
Introduction: The North Face Mesh Backpack is a popular choice among outdoor enthusiasts and travelers. This backpack is known for its durability, comfort, ample storage space and versatility, making it suitable for a variety of outdoor adventures. In this review, we will take a closer look at the features of the North Face Mesh Backpack and provide an overall assessment of its performance. Durability:...