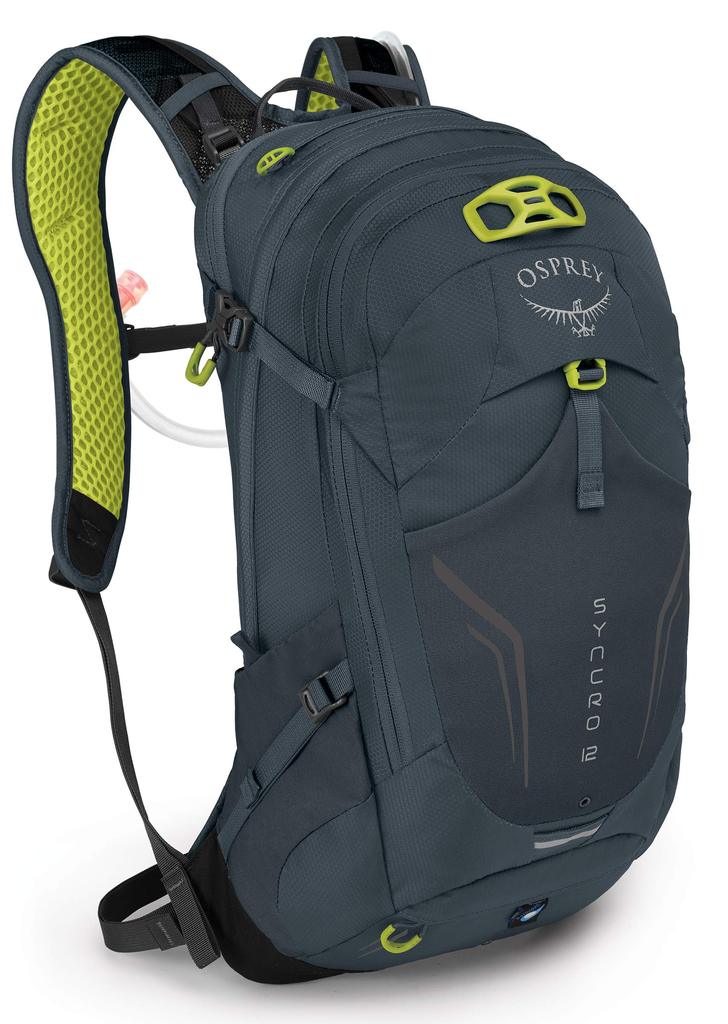 Welcome To Our Backpacks Blog
Please feel free to comment and ask questions and we will try and answer your questions to the best of our knowledge.
The Best Cute Cross-Body Bags for Travel Are you in the market for a new travel bag? Look no further than a cute cross-body bag! Not only are they stylish, but they also provide a hands-free option for all of your adventures. Here are some of our top picks for the cutest and most functional cross-body bags for travel. 1. The Longchamp Le Pliage...