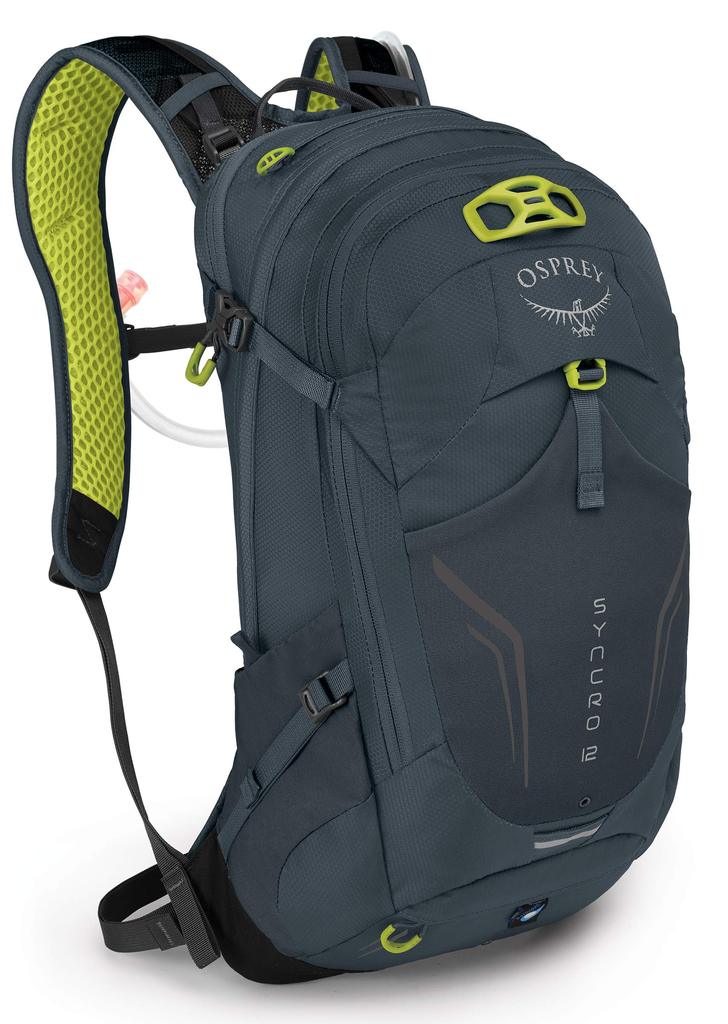 Welcome To Our Backpacks Blog
Please feel free to comment and ask questions and we will try and answer your questions to the best of our knowledge.
The History of Loungefly Bags Loungefly is a brand that was founded in the late 1990s in California. The brand quickly gained popularity for their unique and quirky designs, which were inspired by pop culture icons such as Disney characters and comic book heroes. Today, Loungefly has become a household name in the fashion world, known for their high-quality bags that are both fashionable...