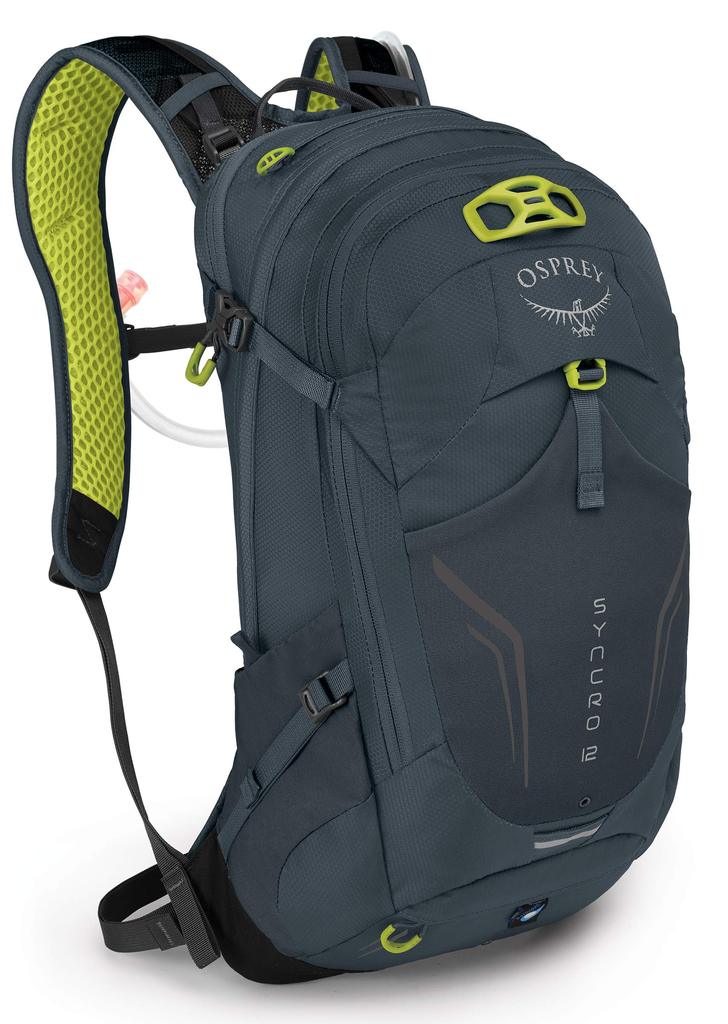 Welcome To Our Backpacks Blog
Please feel free to comment and ask questions and we will try and answer your questions to the best of our knowledge.
Patagonia is a well-known brand in the outdoor industry, known for its high-quality, durable gear. Their backpacks are no exception to this reputation. Patagonia backpacks are made from tough, weather-resistant materials that can withstand the rigors of outdoor activities. The brand uses a combination of durable fabrics like nylon and polyester, as well as heavy-duty zippers and buckles to ensure their backpacks can withstand...