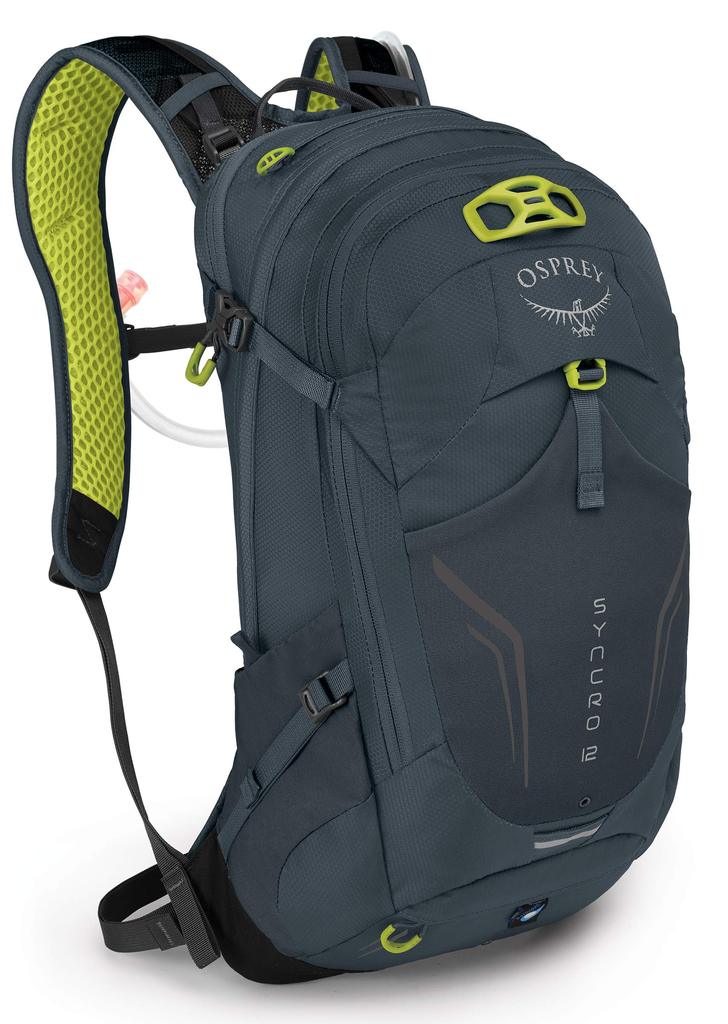 Welcome To Our Backpacks Blog
Please feel free to comment and ask questions and we will try and answer your questions to the best of our knowledge.
Gregory Outdoor Backpacks - The Ultimate Guide for Outdoor Enthusiasts Are you an avid hiker, camper, or backpacker searching for the perfect backpack to take on your next adventure? Look no further than Gregory Outdoor Backpacks, the top brand in the outdoor industry for over 40 years. With a wide range of styles, sizes, and features, there is a Gregory backpack to fit the...