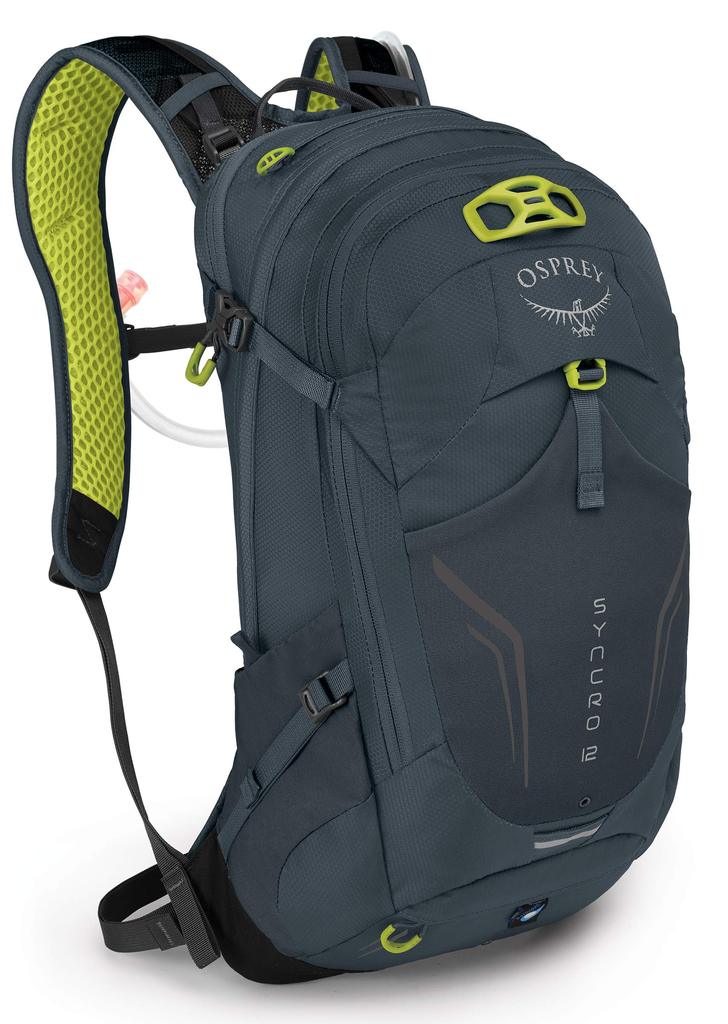 Welcome To Our Backpacks Blog
Please feel free to comment and ask questions and we will try and answer your questions to the best of our knowledge.
The North Face Backpack White: The Perfect Choice for Outdoor Enthusiasts When it comes to choosing a backpack for your outdoor adventures, there are countless options available on the market. However, not all backpacks are created equal, and it's important to choose one that will meet your specific needs and provide the durability and functionality you require. One option that consistently receives high marks...