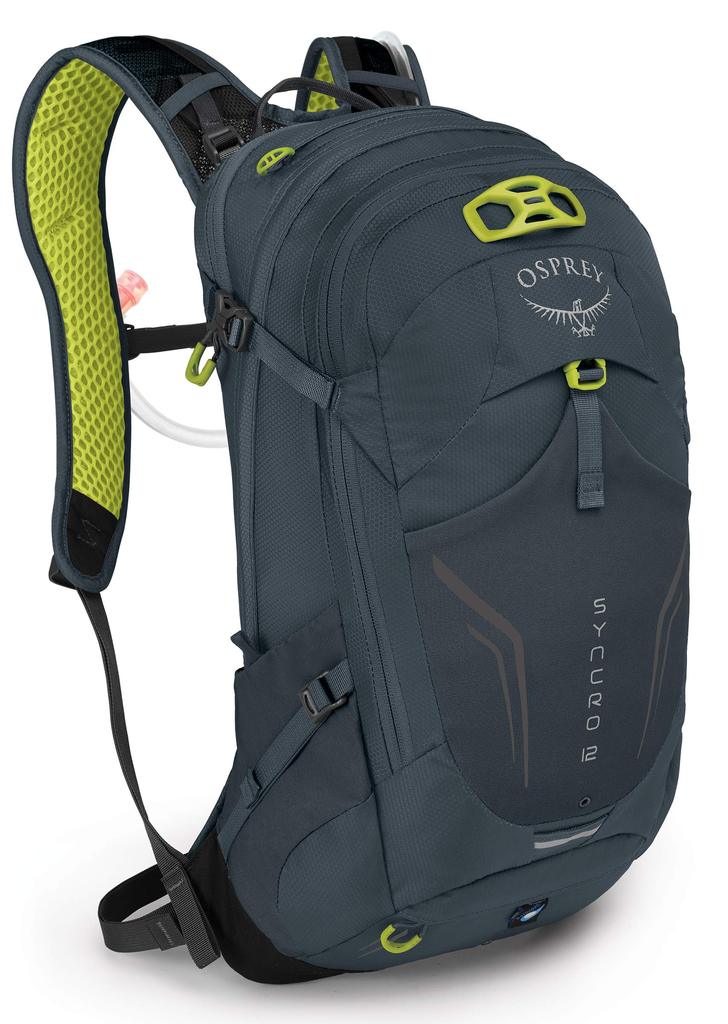 Welcome To Our Backpacks Blog
Please feel free to comment and ask questions and we will try and answer your questions to the best of our knowledge.
The Ultimate Guide to the North Face Backpack Turquoise The North Face is one of the most recognizable and trusted brands in the outdoor industry. Known for their high-quality products, the North Face backpack turquoise is a perfect example of their commitment to excellence. This backpack is a great choice for anyone looking for a durable, reliable, and stylish backpack for all their outdoor...