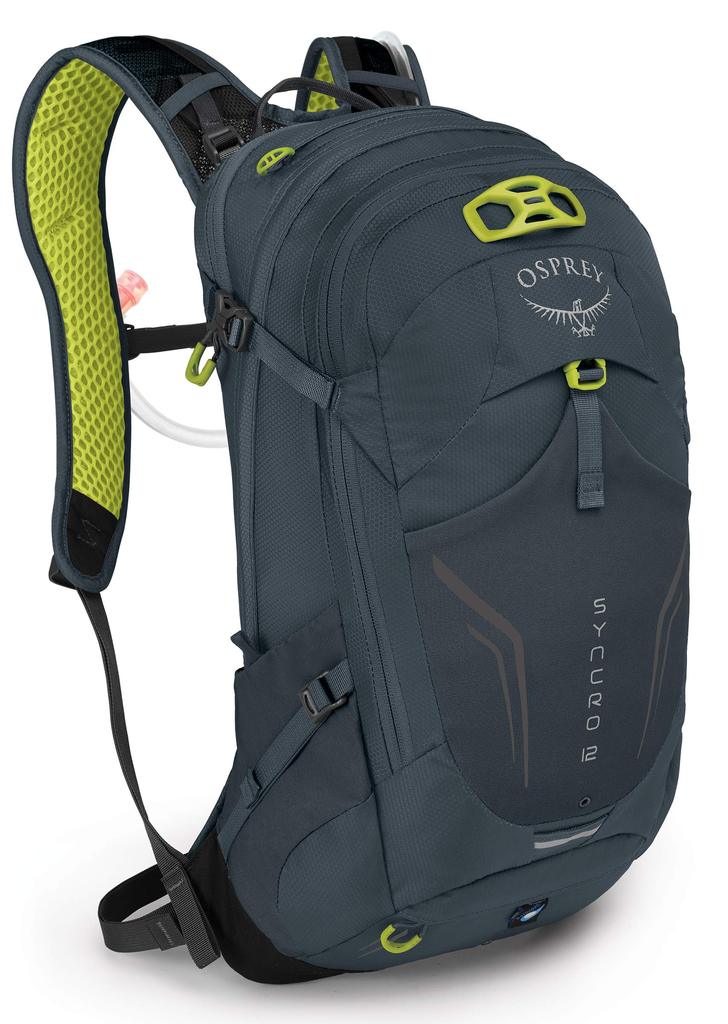 Welcome To Our Backpacks Blog
Please feel free to comment and ask questions and we will try and answer your questions to the best of our knowledge.
Hiking is a popular outdoor activity that allows individuals to explore nature, get some exercise, and enjoy the fresh air. Having the right gear is crucial for a successful and comfortable hike, and one of the most important pieces of equipment is a hiking backpack. When it comes to hiking backpacks for women, there are a few key things to consider. First and foremost,...