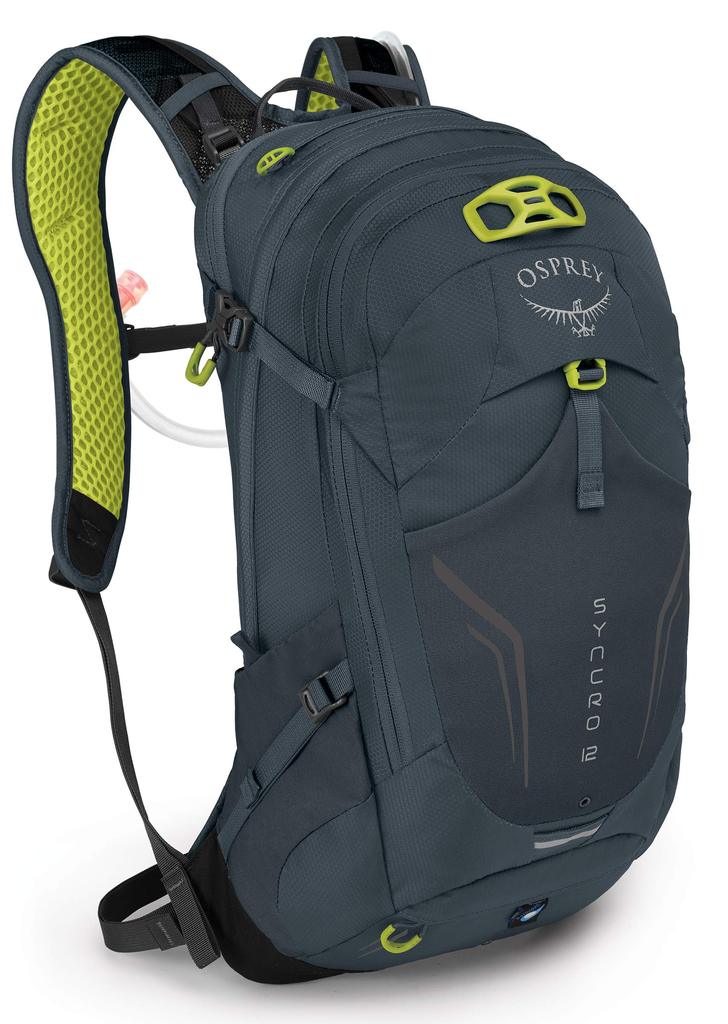 Welcome To Our Backpacks Blog
Please feel free to comment and ask questions and we will try and answer your questions to the best of our knowledge.
When traveling on a Frontier Airlines flight, it's important to know the rules and fees for checked baggage. First, it's important to note that Frontier checked bag on all flights. The fee for the first checked bag is $30, and the fee for the second checked bag is $40. Additional bags beyond the first two will incur a fee of $75 each. These fees...

The North Face is a well-known brand in the outdoor and adventure gear industry, and their duffel bags are no exception to their reputation for high-quality and durable products. The North Face duffel bags are designed to be the perfect companion for all your adventures, whether you're going on a weekend camping trip or a long backpacking excursion. One of the most popular duffel...

Carry-on size can be a tricky thing to navigate, especially when it comes to flying with budget airlines like Southwest Airlines. These airlines often have stricter size restrictions for carry-on luggage, which can cause headaches for travelers who are used to packing more than the allowed amount. The first thing to know about Southwest Airlines carry-on size is that the airline allows each passenger...