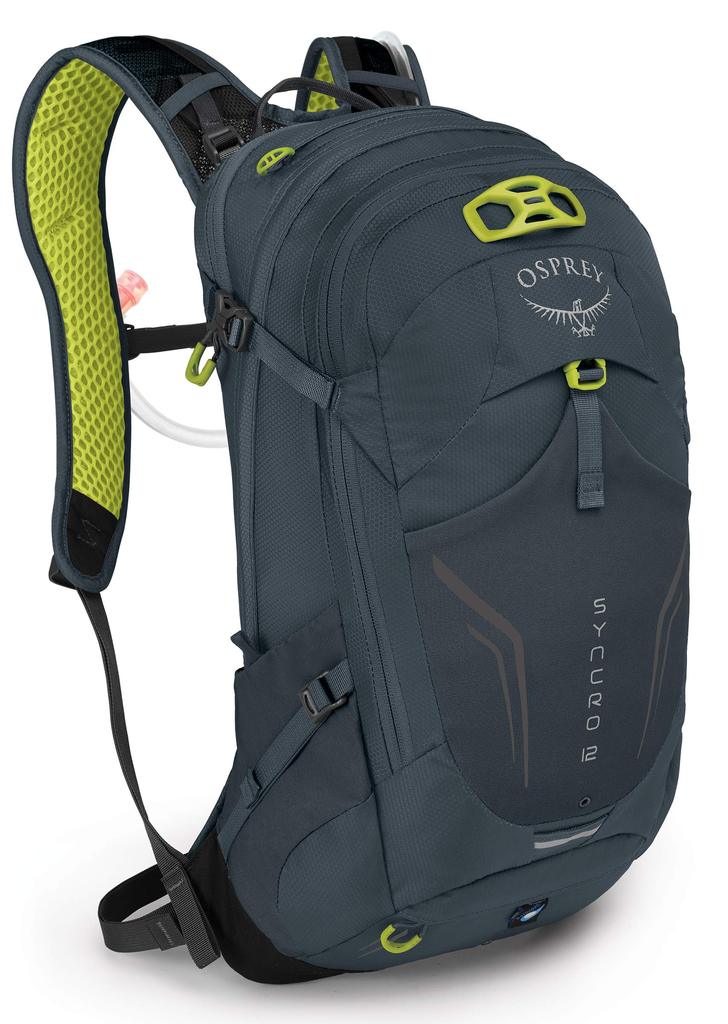 Welcome To Our Backpacks Blog
Please feel free to comment and ask questions and we will try and answer your questions to the best of our knowledge.
Are you a fan of the VSCO Girl trend and looking for the perfect backpack to complete your aesthetic? Look no further than the Fjallraven Kanken backpack.