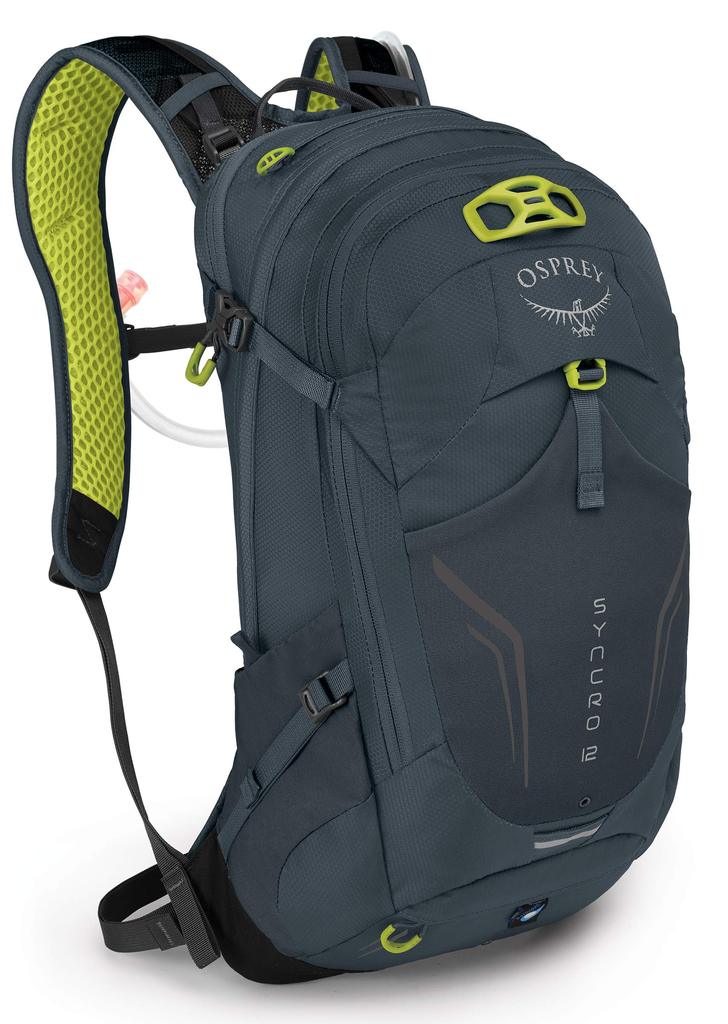 Welcome To Our Backpacks Blog
Please feel free to comment and ask questions and we will try and answer your questions to the best of our knowledge.
Disney is a beloved brand that has been entertaining children and adults alike for decades. One of the latest additions to their merchandise line is the Disney Post Backpack, which is perfect for both kids and adults who love Disney. The Disney Purse Backpack is made of durable and high-quality materials, ensuring that it will last for a long time. It features a spacious...