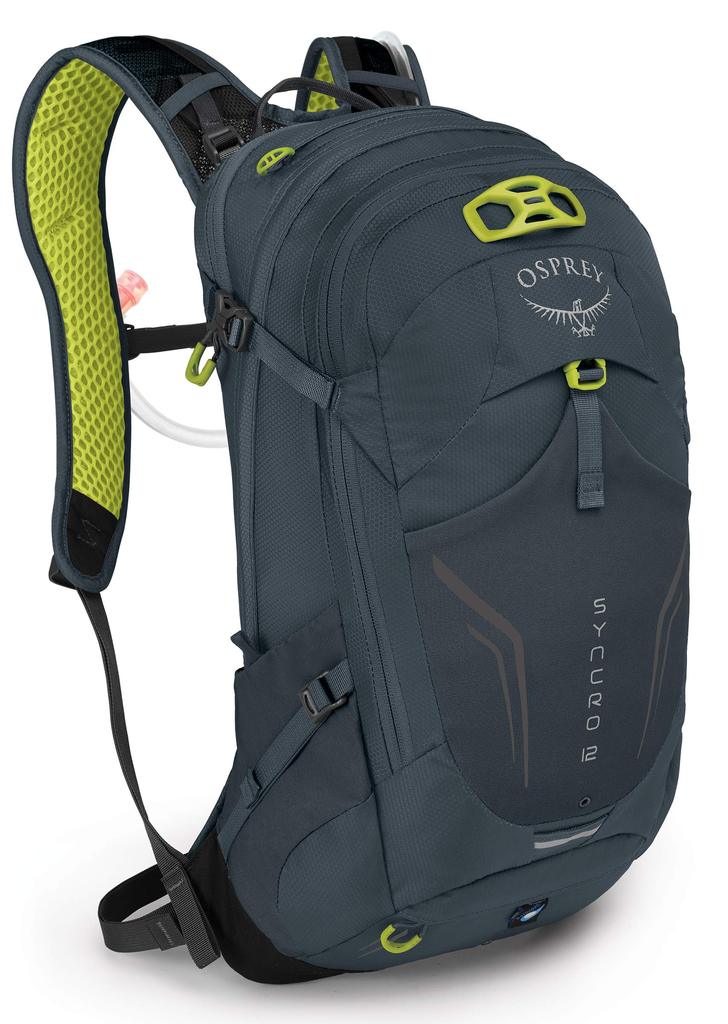 Welcome To Our Backpacks Blog
Please feel free to comment and ask questions and we will try and answer your questions to the best of our knowledge.
The Oakley Enduro Backpack is a versatile and durable pack that is perfect for outdoor enthusiasts and urban commuters alike. One of the standout features of this backpack is its rugged construction. The Enduro is made with a heavy-duty 600D polyester fabric that is both water-resistant and abrasion-resistant, so it can withstand the wear and tear of everyday use. The zippers are also reinforced,...