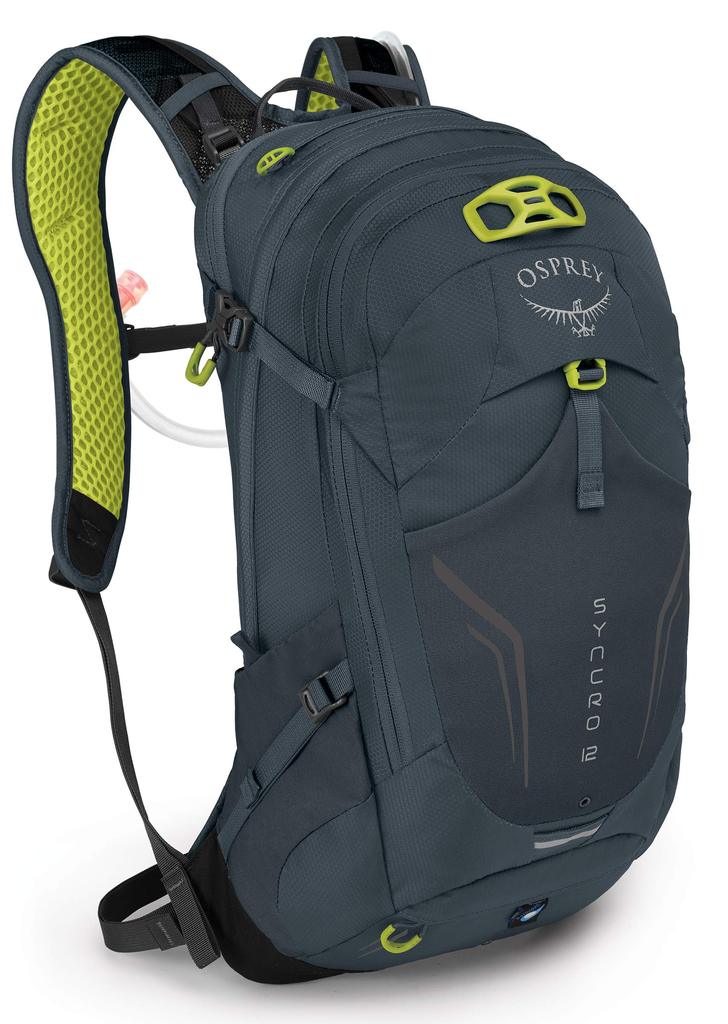 Welcome To Our Backpacks Blog
Please feel free to comment and ask questions and we will try and answer your questions to the best of our knowledge.
When it comes to traveling, one of the most important decisions you'll make is what to pack in your backpack travel carry on. After all, this is the bag that will be by your side throughout your entire journey, so it's crucial that you choose one that is both functional and comfortable to wear. When selecting a backpack for travel, the first thing to...