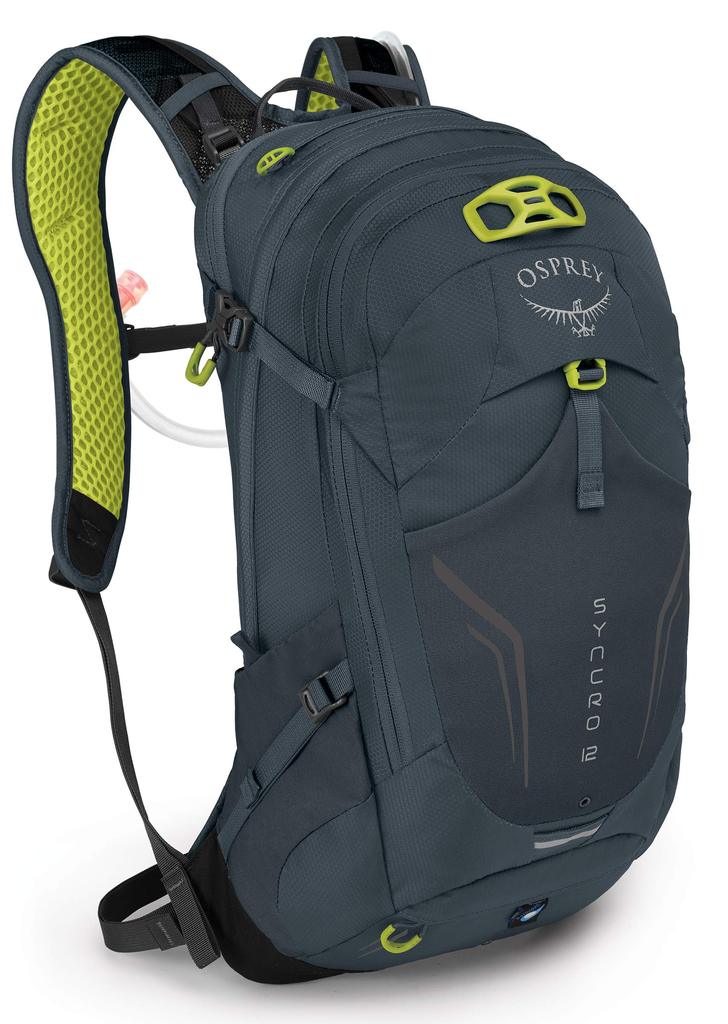 Welcome To Our Backpacks Blog
Please feel free to comment and ask questions and we will try and answer your questions to the best of our knowledge.
ON Cloud shoes have gained popularity in recent years for their unique design and technology. These shoes feature a unique "cloud" outsole, which is made up of small, individual pods that act as mini-trampolines. This design allows for a more responsive and cushioned feel while running or walking, providing an unprecedented level of comfort and support. One of the key benefits of ON Cloud...