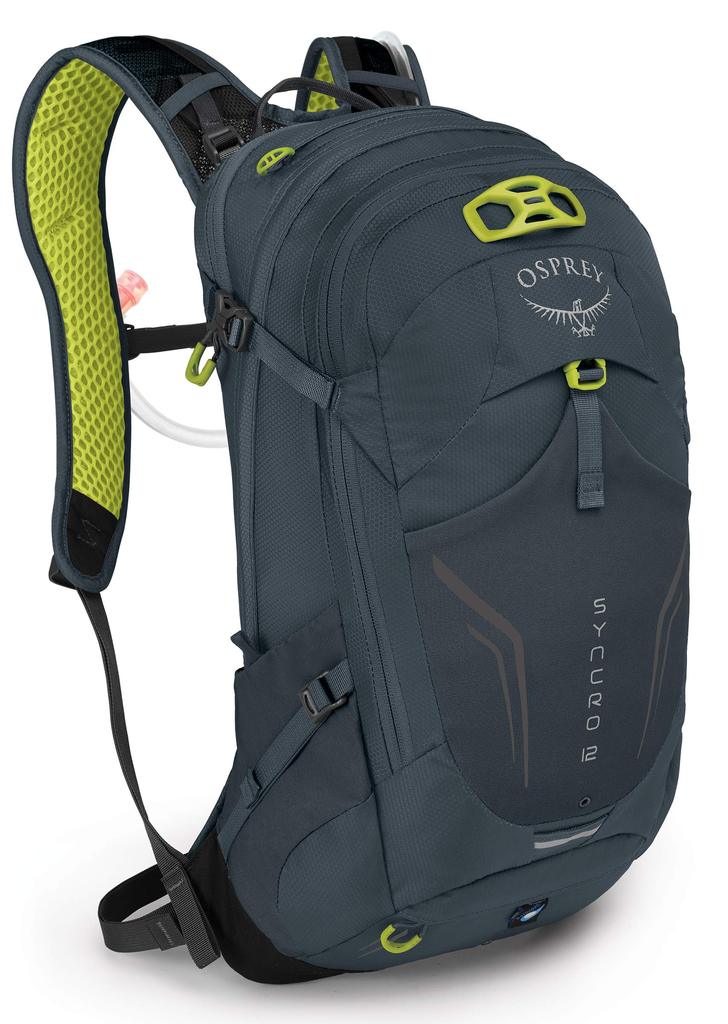 Welcome To Our Backpacks Blog
Please feel free to comment and ask questions and we will try and answer your questions to the best of our knowledge.
Backpacks have become an essential part of our daily lives, whether we're commuting to work, heading to class, or going on a weekend hike. But what if your backpack could do more than just hold your things? What if it could also charge your devices? Enter the world of "smart" backpacks, which come equipped with built-in charging systems that allow you to charge your...