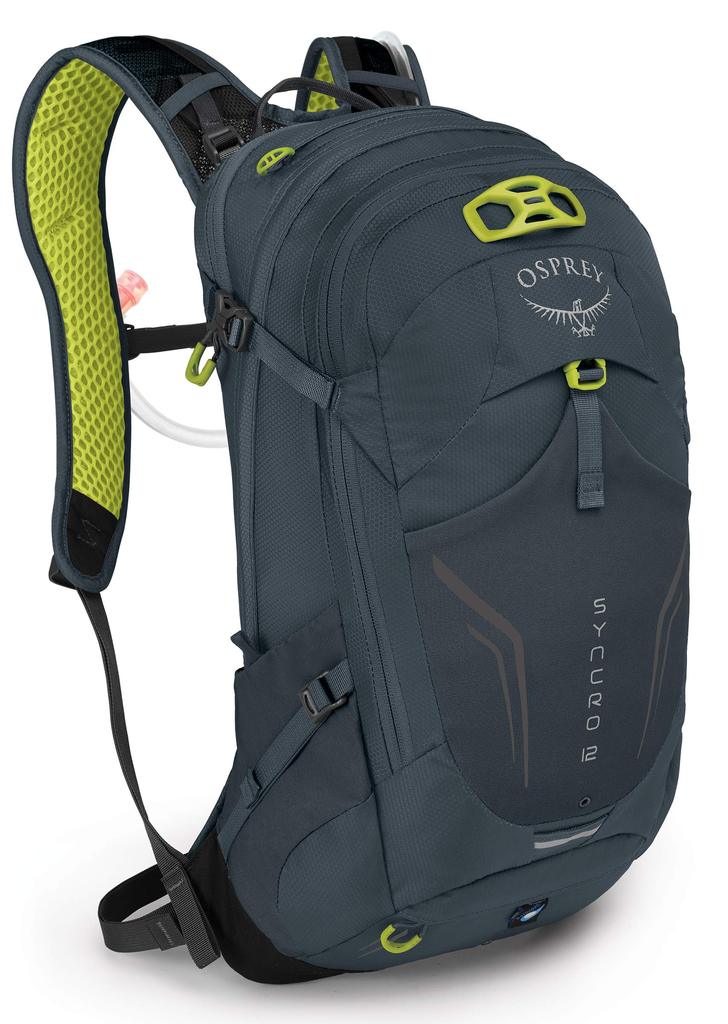 Welcome To Our Backpacks Blog
Please feel free to comment and ask questions and we will try and answer your questions to the best of our knowledge.
When it comes to traveling, a good quality leather bag is a must-have accessory. Not only is it durable and long-lasting, but it also adds a touch of class and sophistication to your overall look. In this post, we'll take a closer look at why a leather bag is the perfect choice for your next trip, and give you some tips on how to...