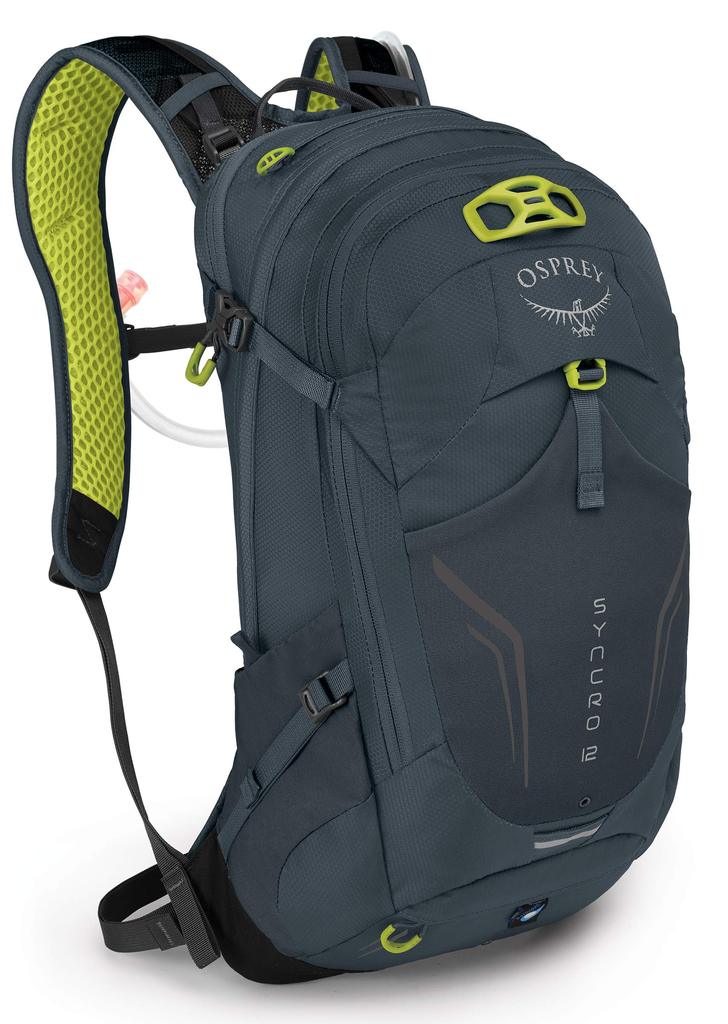 Welcome To Our Backpacks Blog
Please feel free to comment and ask questions and we will try and answer your questions to the best of our knowledge.
 A backpack purse for woman is the perfect accessory for any woman on the go. Whether you're running errands, heading to work, or exploring a new city, a backpack purse is the ultimate hands-free option for carrying all of your essentials. One of the best things about backpack purses is their versatility. They come in a variety of styles, from sleek and modern...