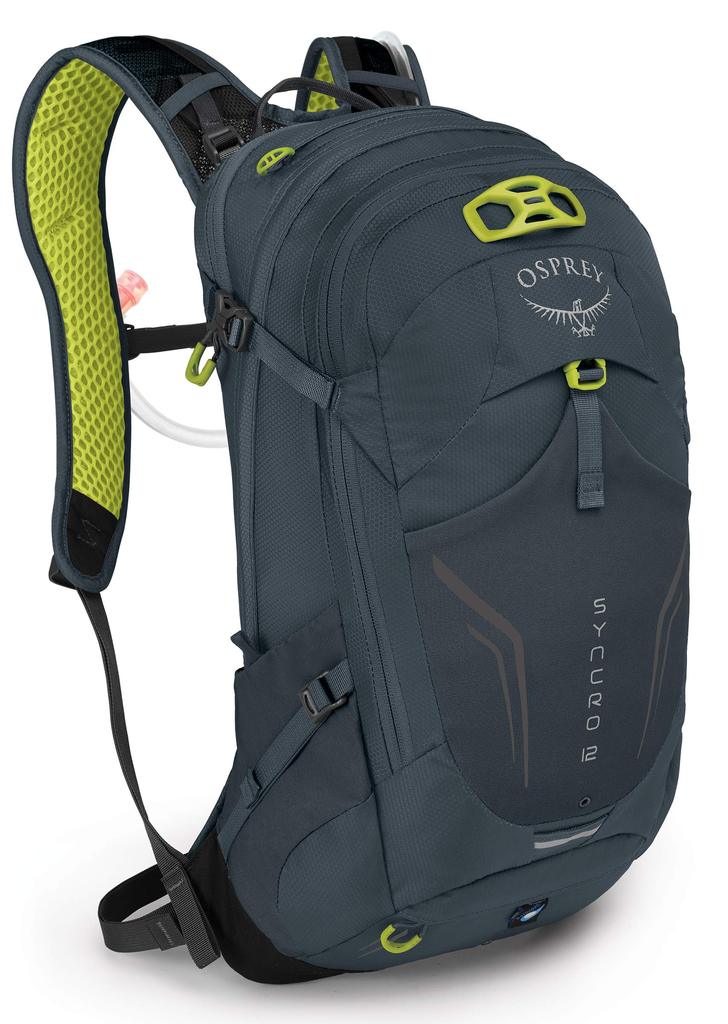 Welcome To Our Backpacks Blog
Please feel free to comment and ask questions and we will try and answer your questions to the best of our knowledge.
Introduction: Traveling can be stressful, especially when it comes to packing and lugging your belongings from one place to another. A crossbody travel bag can make the process much easier by providing hands-free mobility and comfort. This blog post will guide you through the important factors to consider when choosing the best crossbody travel bag for your next trip. Key Features to Consider When...