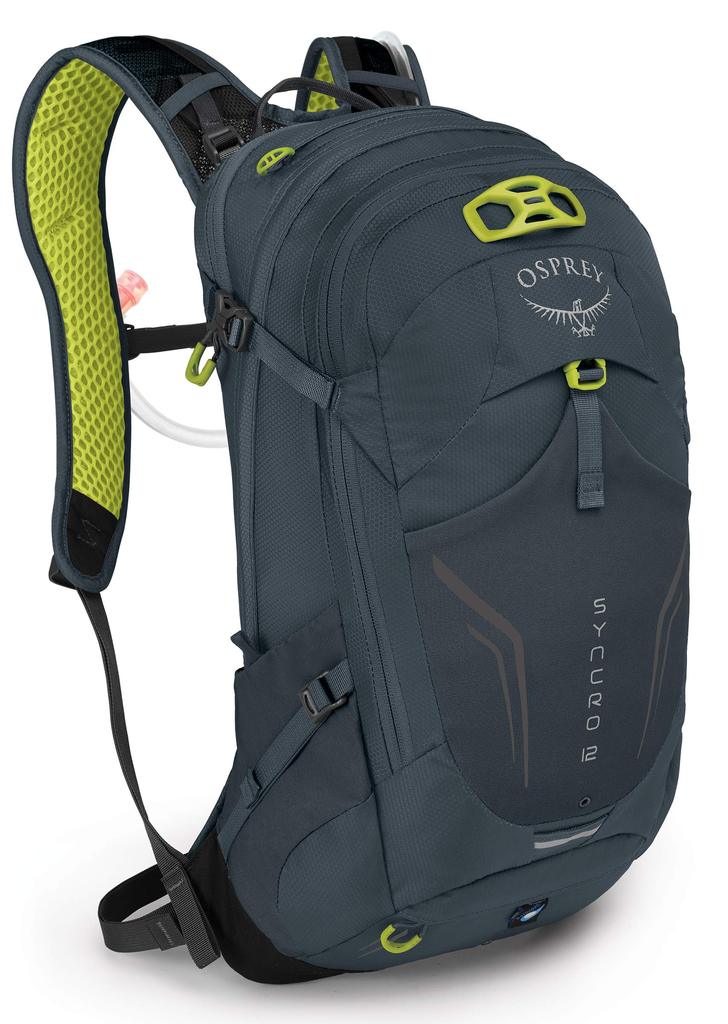 Welcome To Our Backpacks Blog
Please feel free to comment and ask questions and we will try and answer your questions to the best of our knowledge.
The Timeless Elegance of a Chanel Bag When it comes to luxury fashion, there are few brands as iconic and enduring as Chanel. Founded by Gabrielle "Coco" Chanel in 1909, the French fashion house has been synonymous with elegance, style, and sophistication for over a century. One of the most recognizable and sought-after items from the brand is the Chanel bag. The History of...