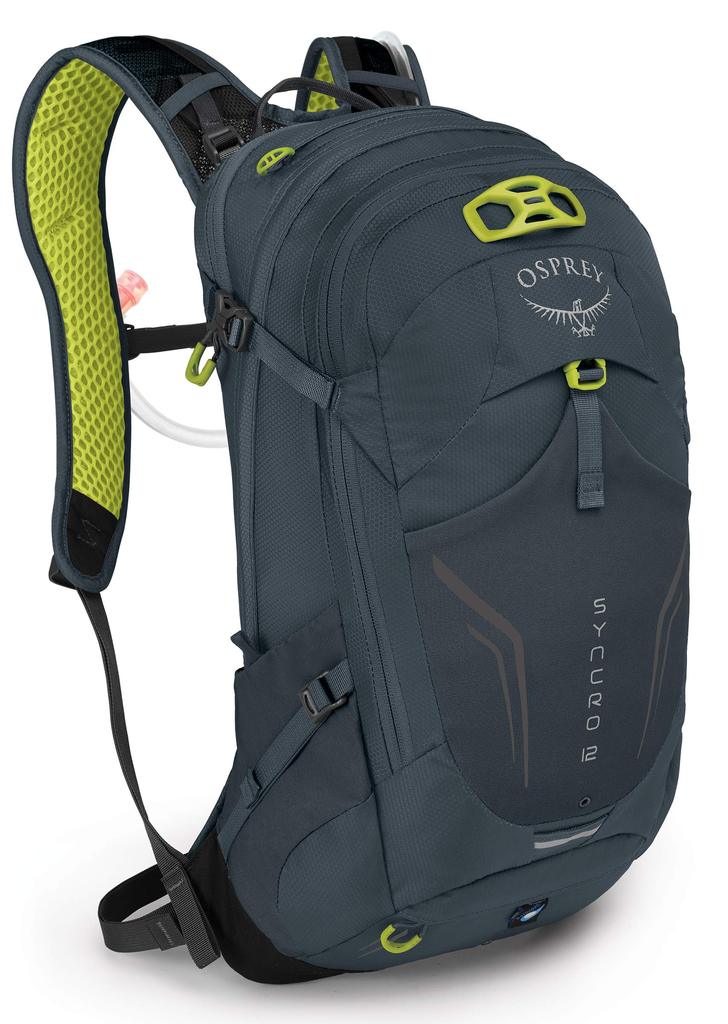 Welcome To Our Backpacks Blog
Please feel free to comment and ask questions and we will try and answer your questions to the best of our knowledge.
Small backpacks are a great option for hikers who want to keep their load light and their movements nimble on the trail. These packs are specifically designed for day hikes and overnight excursions, and they provide just enough space for the essentials without weighing you down. When selecting a small backpack for hiking, it's important to consider the following factors: Capacity: Look for a...