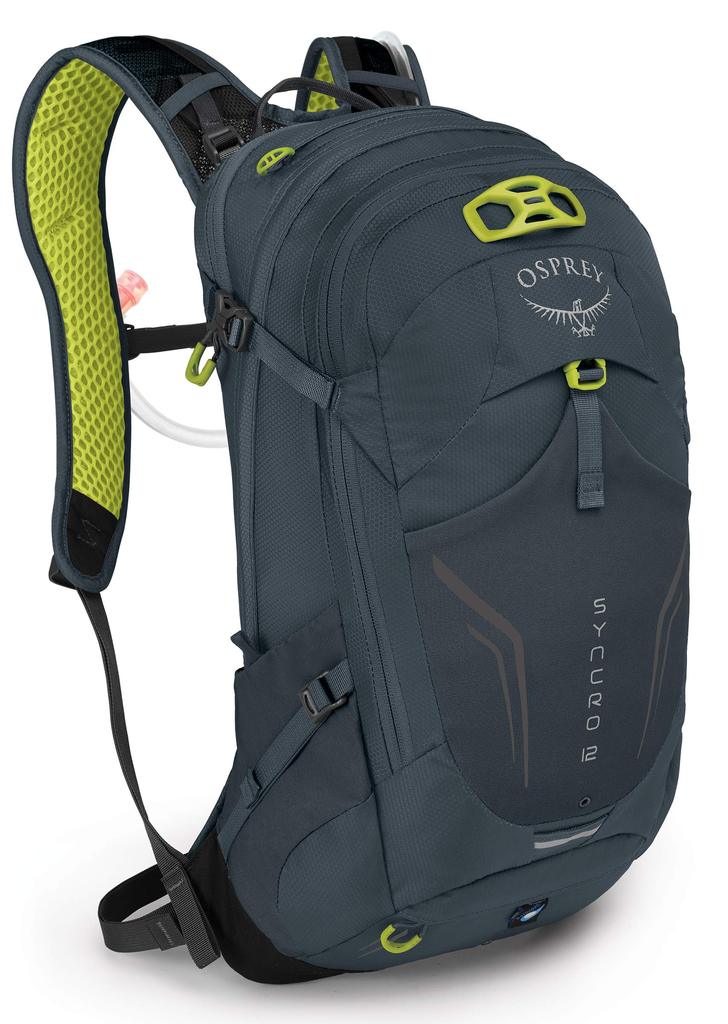 Welcome To Our Backpacks Blog
Please feel free to comment and ask questions and we will try and answer your questions to the best of our knowledge.
The Oakley Tactical Backpack is a versatile and durable backpack that is perfect for outdoor adventures and everyday use. With its rugged construction and multiple compartments, this backpack is designed to keep your gear organized and easily accessible. One of the first things you'll notice about the Oakley Tactical Backpack is its rugged construction. It is made from a durable and water-resistant fabric that...