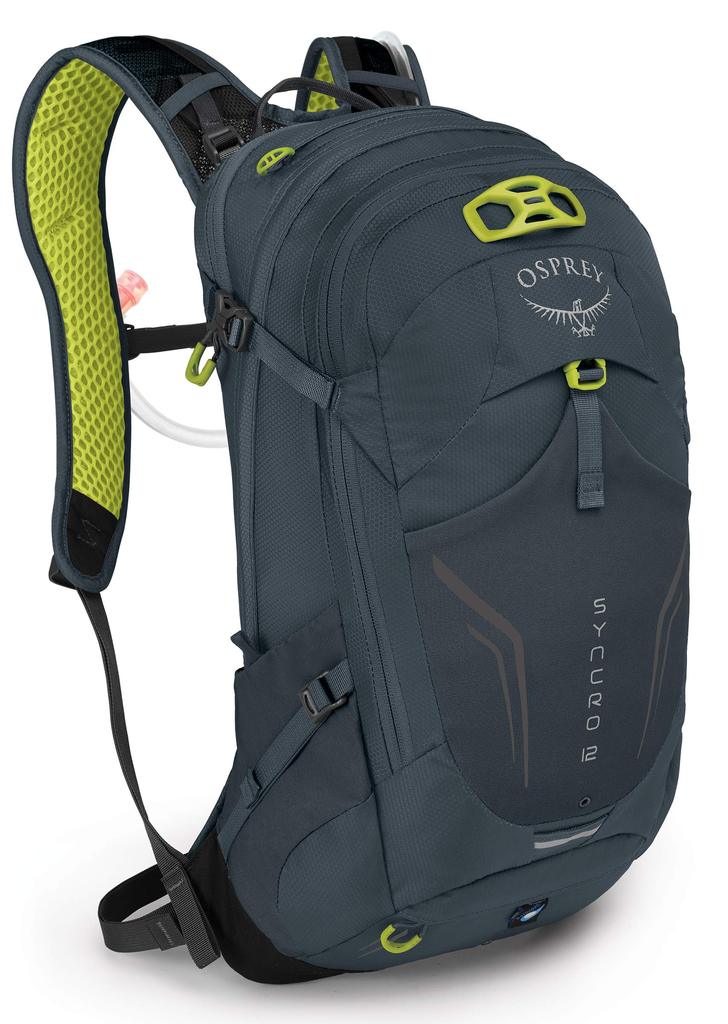 Welcome To Our Backpacks Blog
Please feel free to comment and ask questions and we will try and answer your questions to the best of our knowledge.
The Trendy and Stylish Black and White Sprayground Backpack Introduction: The world of backpacks has changed significantly in recent years. With the rise of streetwear, backpacks are no longer just a functional accessory for carrying books and other essentials. Now, they have become a fashion statement. One of the most popular backpacks on the market right now is the Black and White Sprayground Backpack....