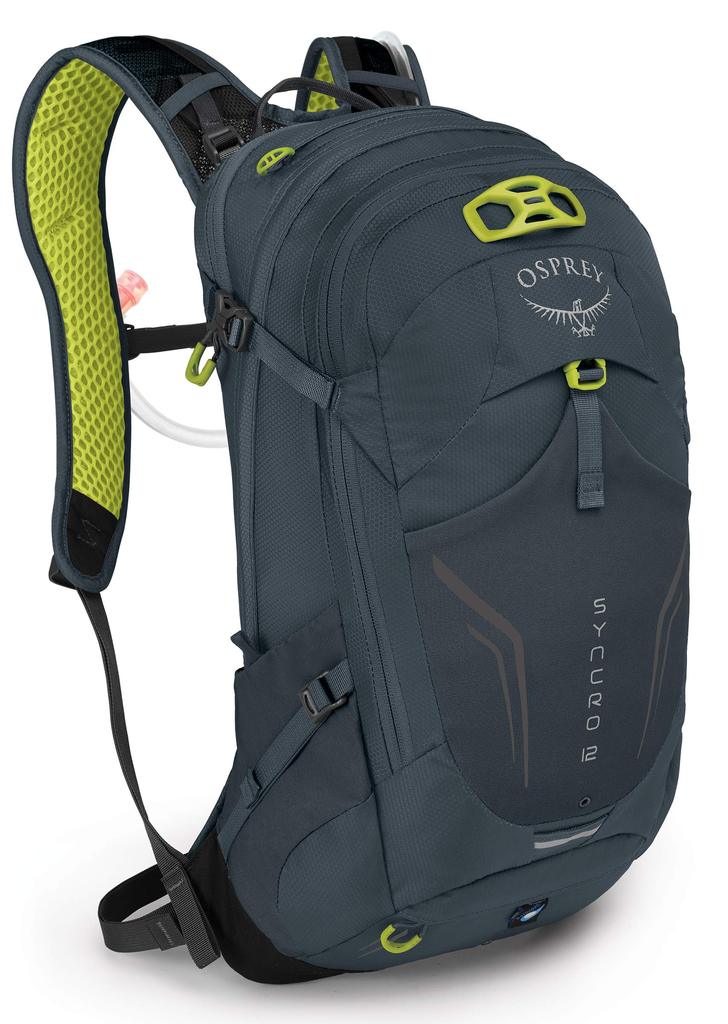 Welcome To Our Backpacks Blog
Please feel free to comment and ask questions and we will try and answer your questions to the best of our knowledge.
The North Face Women's Backpacks are a well-known and respected brand in the outdoor and adventure gear market. They have been producing high-quality, durable, and reliable equipment for decades, and their line of backpacks is no exception. In particular, their line of women's backpacks is designed to meet the specific needs and preferences of female outdoor enthusiasts. One of the most popular women's North...

The North Face Women's Recon Backpack Sale is a versatile and durable option for any outdoor enthusiast. This backpack is designed specifically for women, with a shorter back panel and a more contoured fit to provide a comfortable and secure fit. One of the standout features of this backpack is its ample storage space. The main compartment is large enough to hold all of...