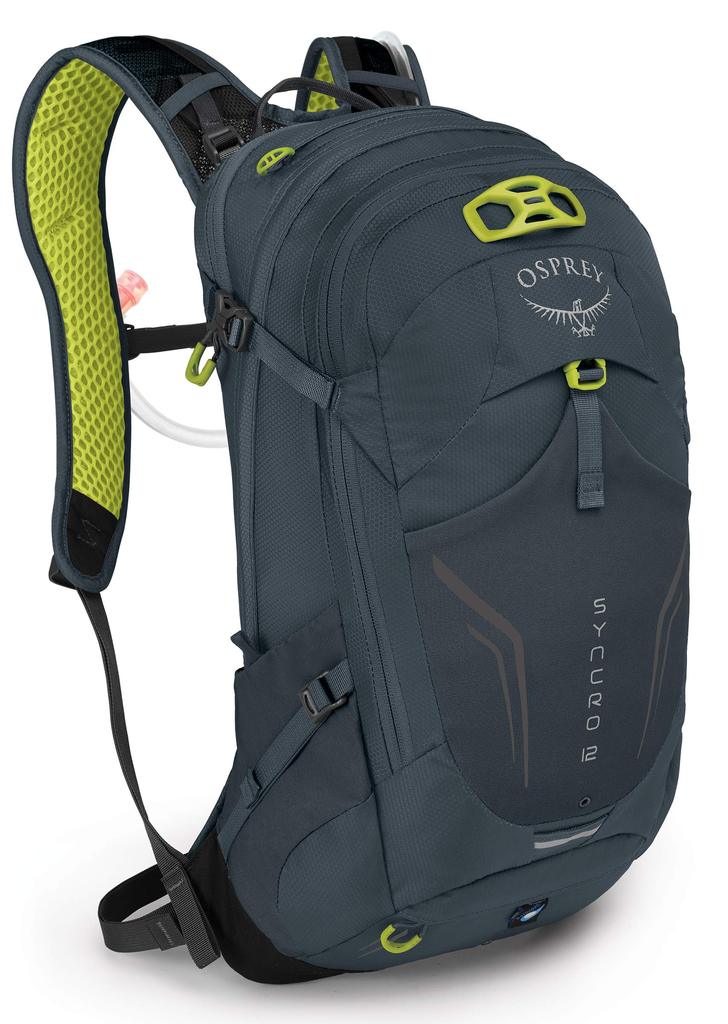 Welcome To Our Backpacks Blog
Please feel free to comment and ask questions and we will try and answer your questions to the best of our knowledge.
Oakley is a well-known brand in the world of sports and fashion, and their messenger bags are no exception to their reputation for high-quality and stylish products. The Oakley Messenger Bag is a versatile and functional bag that is perfect for the urban commuter or the avid traveler. The bag is made from durable materials that can withstand the wear and tear of daily...

Oakley is a brand that is known for its high-quality and durable products, and their bags are no exception. Whether you're looking for a backpack, duffle bag, or tote, Oakley has a wide variety of options to choose from. One of the standout features of Oakley bags is their use of durable materials. Many of their bags are made with a combination of nylon...