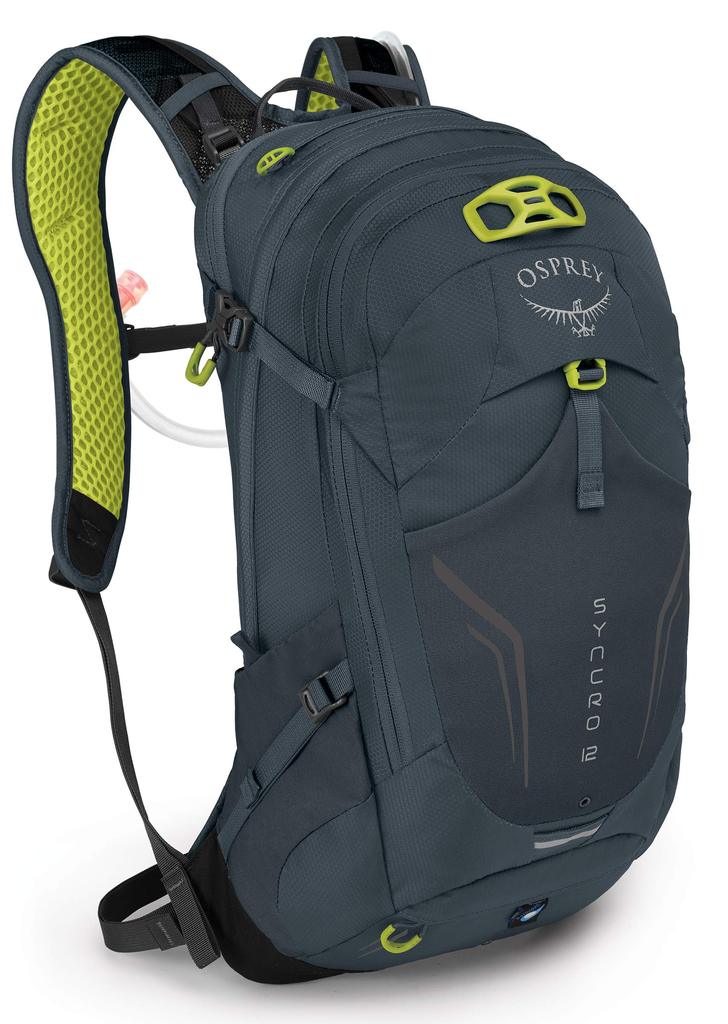 Welcome To Our Backpacks Blog
Please feel free to comment and ask questions and we will try and answer your questions to the best of our knowledge.
Where to Find the Hottest Spray Ground Backpacks in Stores Introduction: Spray Ground is a popular brand known for their unique and trendy backpacks. The brand has gained a cult following for their bold designs and high-quality construction. If you're looking to buy a Spray Ground backpack, you may be wondering where you can find them in stores. In this blog post, we'll be...