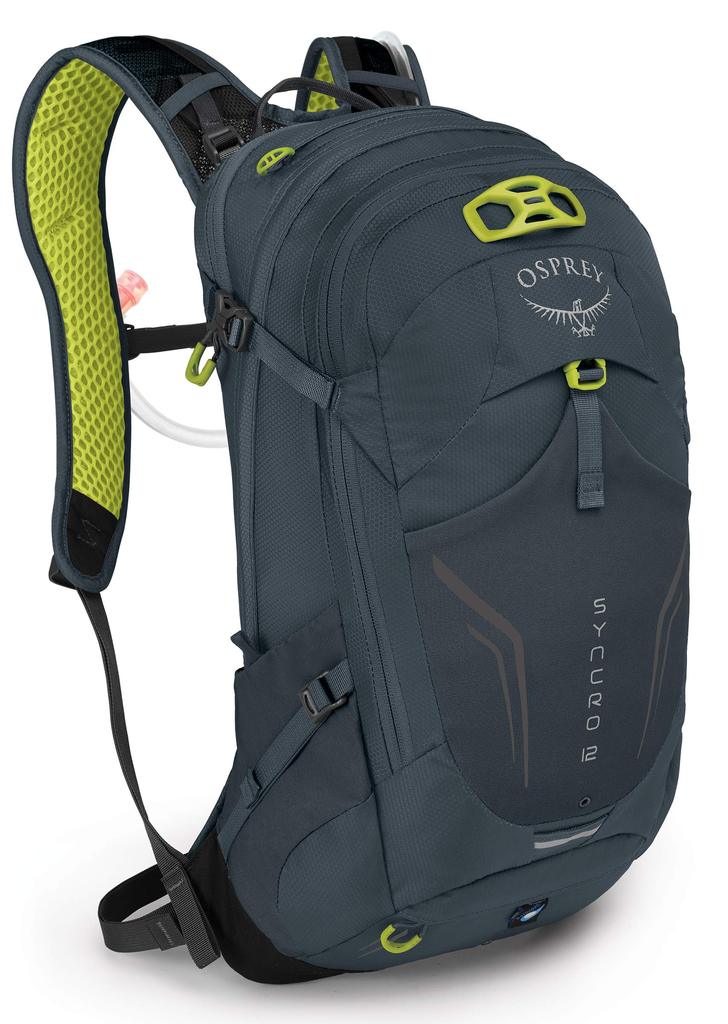 Welcome To Our Backpacks Blog
Please feel free to comment and ask questions and we will try and answer your questions to the best of our knowledge.
Introduction: Backpacks are an essential part of everyday life for many people, whether you're a student, a commuter, or an outdoor enthusiast. When it comes to high-quality backpacks, The North Face is a brand that always comes to mind. With its reputation for rugged durability and stylish design, it's no wonder that The North Face backpacks are a favorite among backpack enthusiasts. In this...

White North Face Backpack: The Ultimate Outdoor Companion When it comes to outdoor gear, there are few brands that can match the quality and durability. Known for their rugged and reliable equipment, North Face has been a trusted choice for outdoor enthusiasts for decades. Among their many offerings, the white North Face backpack is a standout product that offers both style and functionality. Whether...