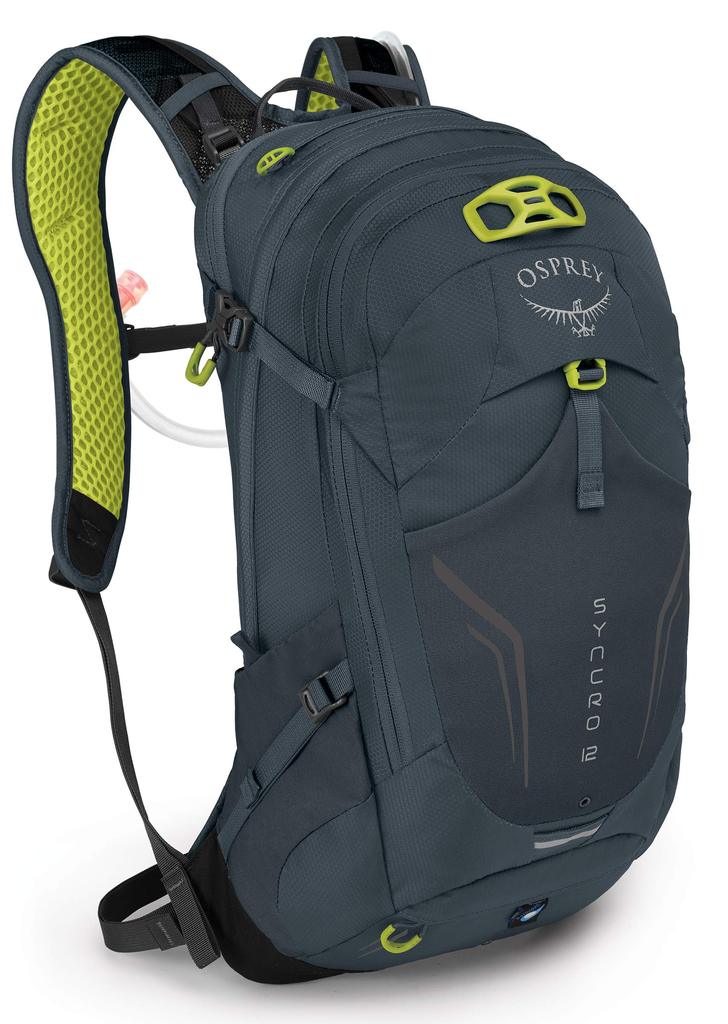 Welcome To Our Backpacks Blog
Please feel free to comment and ask questions and we will try and answer your questions to the best of our knowledge.
A crossover bag, also known as a messenger bag or cross body bag, is a versatile and practical accessory that can be worn by both men and women. Its unique design allows for easy access to your belongings while keeping them secure and organized. One of the key features of a crossover bag is its adjustable shoulder strap. This allows the bag to be...