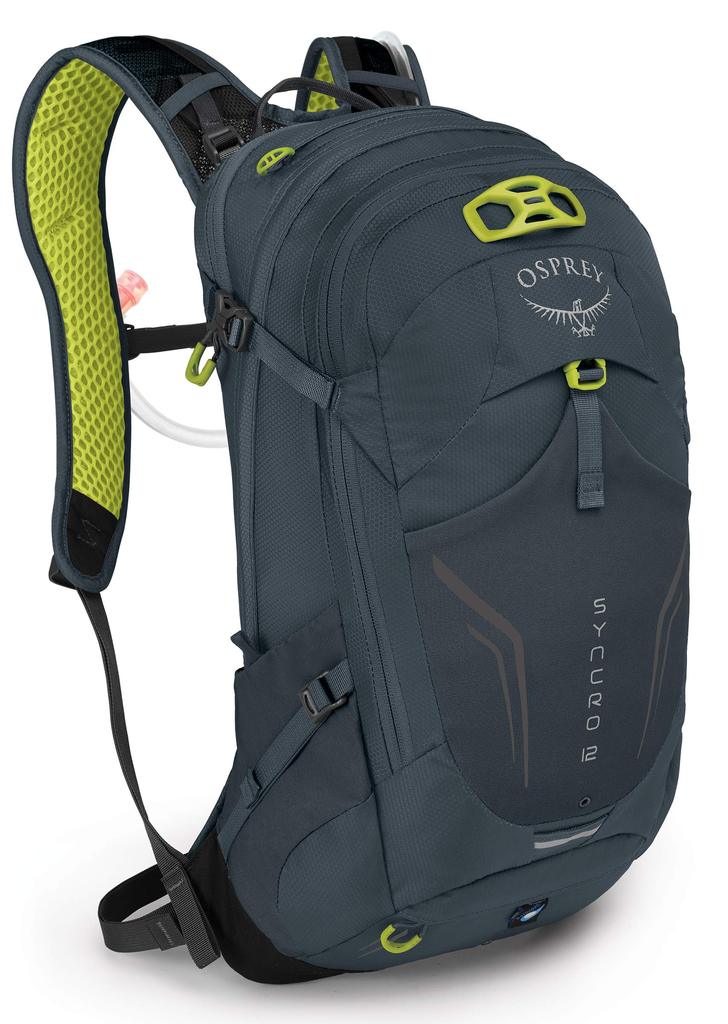 Welcome To Our Backpacks Blog
Please feel free to comment and ask questions and we will try and answer your questions to the best of our knowledge.
Rolling 17 Inch Laptop Bag: A Comprehensive Guide When it comes to carrying your laptop around, a good rolling laptop bag can make all the difference. Not only does it make it easier to transport your laptop, but it also helps to protect it from damage. In this comprehensive guide, we will discuss everything you need to know about rolling laptop bags, including the...