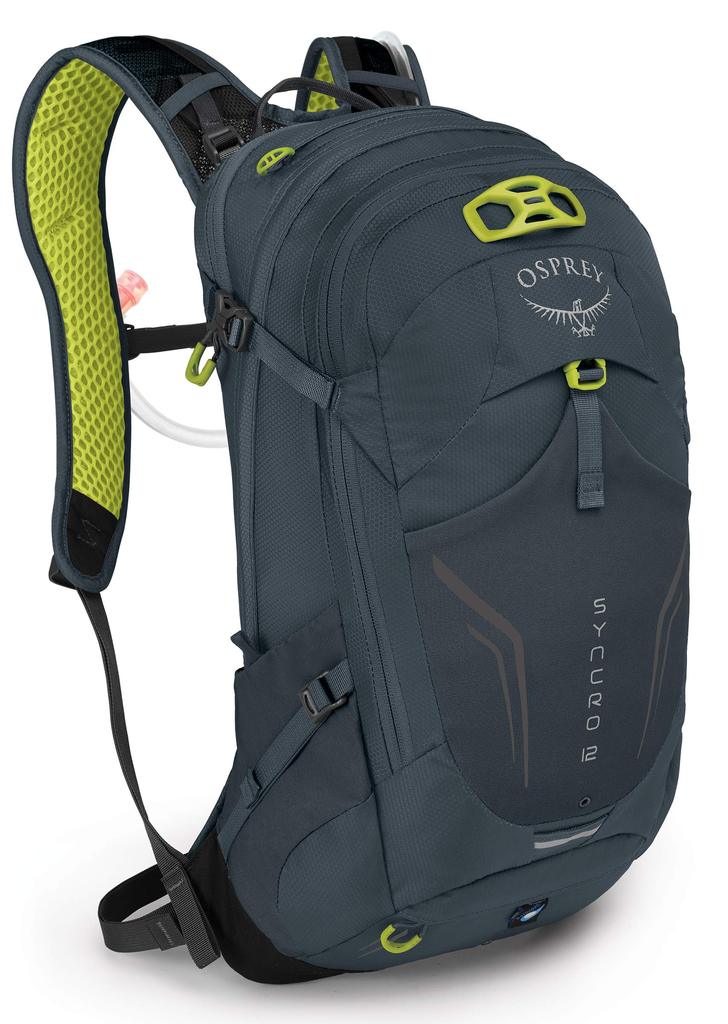 Welcome To Our Backpacks Blog
Please feel free to comment and ask questions and we will try and answer your questions to the best of our knowledge.
When it comes to traveling, having the right backpack can make all the difference. Women have different needs when it comes to travel gear, and finding a backpack that fits those needs can be a challenge. That's why it's important to choose a backpack that is specifically designed for women. In this blog post, we'll take a look at some of the best women's...