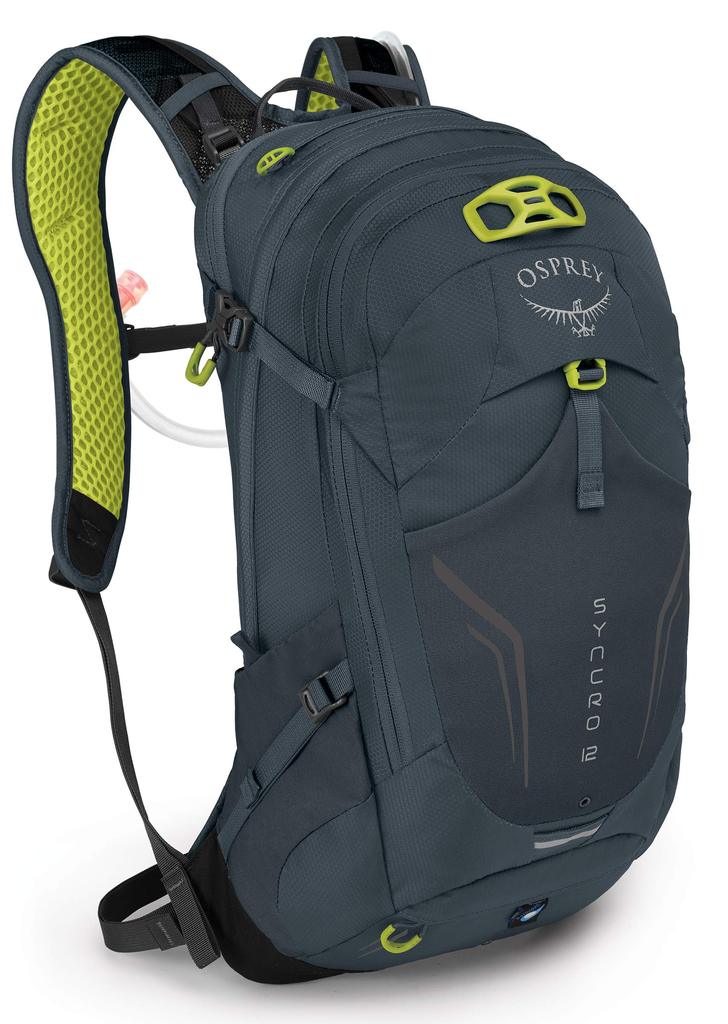 Welcome To Our Backpacks Blog
Please feel free to comment and ask questions and we will try and answer your questions to the best of our knowledge.
The North Face is a well-known and respected brand in the outdoor and athletic apparel industry. Known for their high-quality products that are designed to withstand the toughest conditions, the company has built a reputation for producing gear that is both functional and stylish. One of their most popular product lines is their selection of black backpacks. Black backpacks from The North Face are...