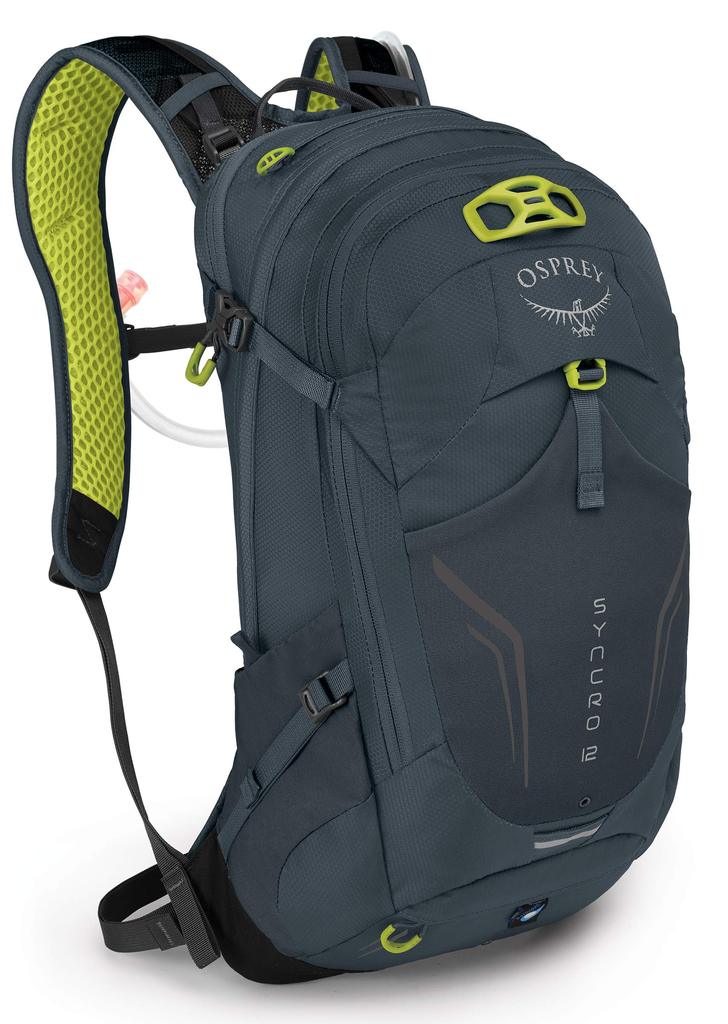 Welcome To Our Backpacks Blog
Please feel free to comment and ask questions and we will try and answer your questions to the best of our knowledge.
When it comes to traveling, having the right bag can make all the difference. A duffel bag is a great option for those who want a versatile and spacious bag that can be used for both short and long trips. The traveler duffle bag is a popular choice among backpackers, weekend warriors, and anyone who needs a durable and dependable bag to take on...