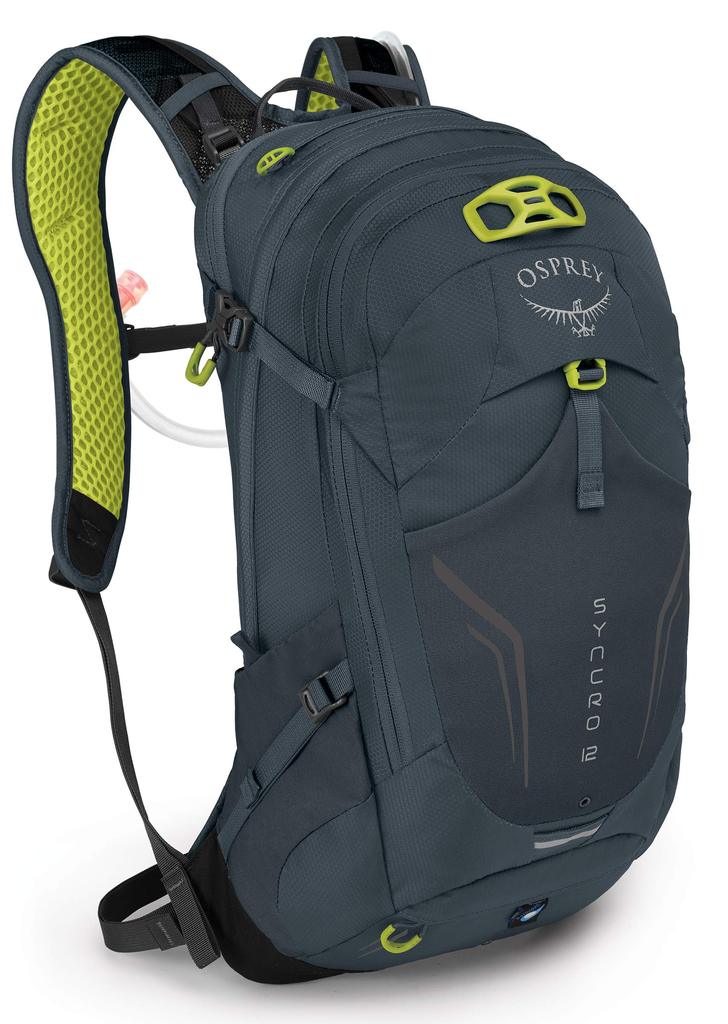 Welcome To Our Backpacks Blog
Please feel free to comment and ask questions and we will try and answer your questions to the best of our knowledge.
The Nike Hayward backpack is 25 Liters. It is a versatile and stylish option for carrying all of your essentials on the go. With a capacity of 25 liters, this backpack is perfect for a day trip, gym session, or even a weekend getaway. One of the standout features of the Nike Hayward backpack is its durable construction. Made with a combination of sturdy...

Nike is a brand known for its high-quality athletic gear, and their line of backpacks is no exception. Whether you're looking for a backpack for school, work, or sports, Nike has a variety of options to choose from. In this blog post, we'll take a closer look at some of Nike's most popular backpack options, including the Nike Elite Backpack, Nike Brasilia Backpack, Nike...