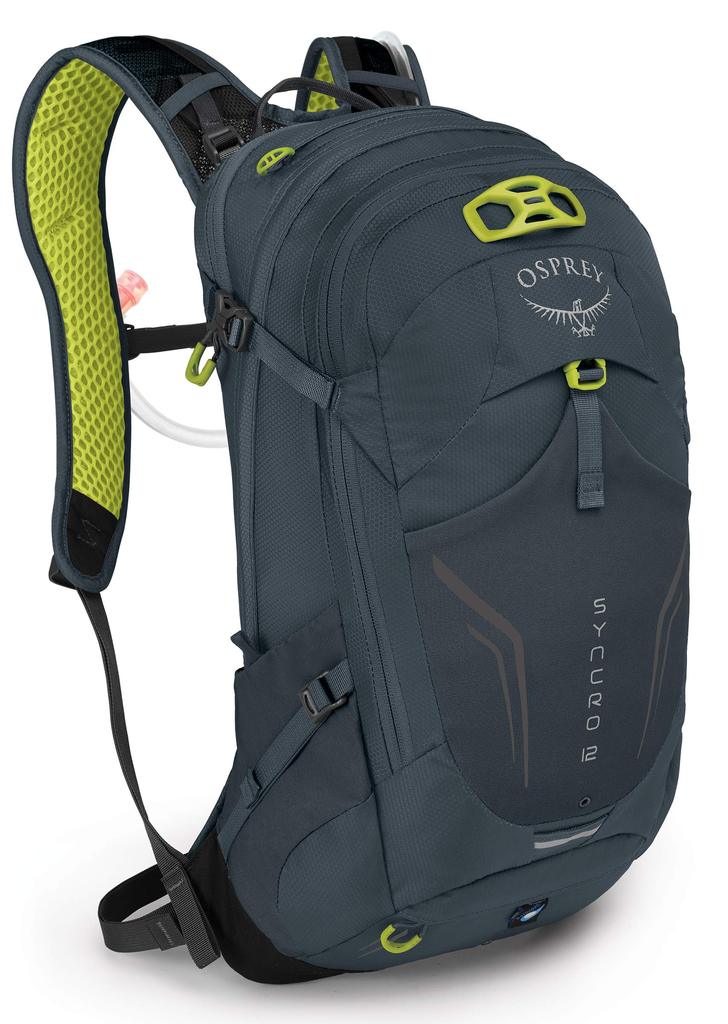 Welcome To Our Backpacks Blog
Please feel free to comment and ask questions and we will try and answer your questions to the best of our knowledge.
The Ultimate Guide to Tote Bags: Eco-Friendly, Durable, and Fashionable Introduction: The use of single-use shopping bags has been a topic of concern for many years, with their impact on the environment becoming more and more evident. This is where tote bags come in. Tote bags are reusable and eco-friendly alternatives to single-use shopping bags, and their popularity has only increased over the years....