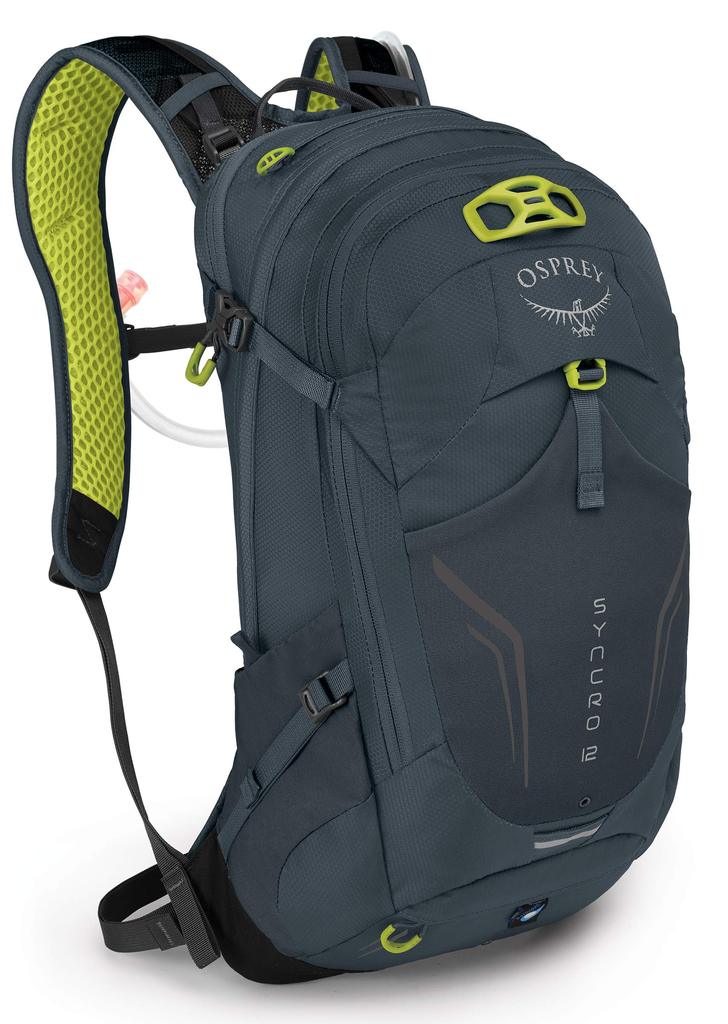 Welcome To Our Backpacks Blog
Please feel free to comment and ask questions and we will try and answer your questions to the best of our knowledge.
The North Face Backpack: The Ultimate Outdoor Companion When it comes to outdoor gear, there are few brands that can match the quality and durability that The North Face offers. For decades, this American company has been producing some of the best outdoor clothing, footwear, and equipment on the market. One of their most popular products is their line of backpacks, which are designed...

The North Face is a well-known and reputable outdoor clothing and equipment brand. They offer a wide range of products, including backpacks, that are designed to withstand the toughest outdoor conditions. If you're in the market for a new backpack, a North Face sale is the perfect opportunity to get a high-quality product at a discounted price. One of the reasons why North Face...

The North Face is a well-known and respected brand in the outdoor and adventure gear industry. Known for their high-quality and durable products, The North Face has a wide range of backpacks, including one specifically designed to carry a laptop. The North Face Laptop Backpack is the perfect choice for anyone who needs to bring their laptop with them on the go. One of...