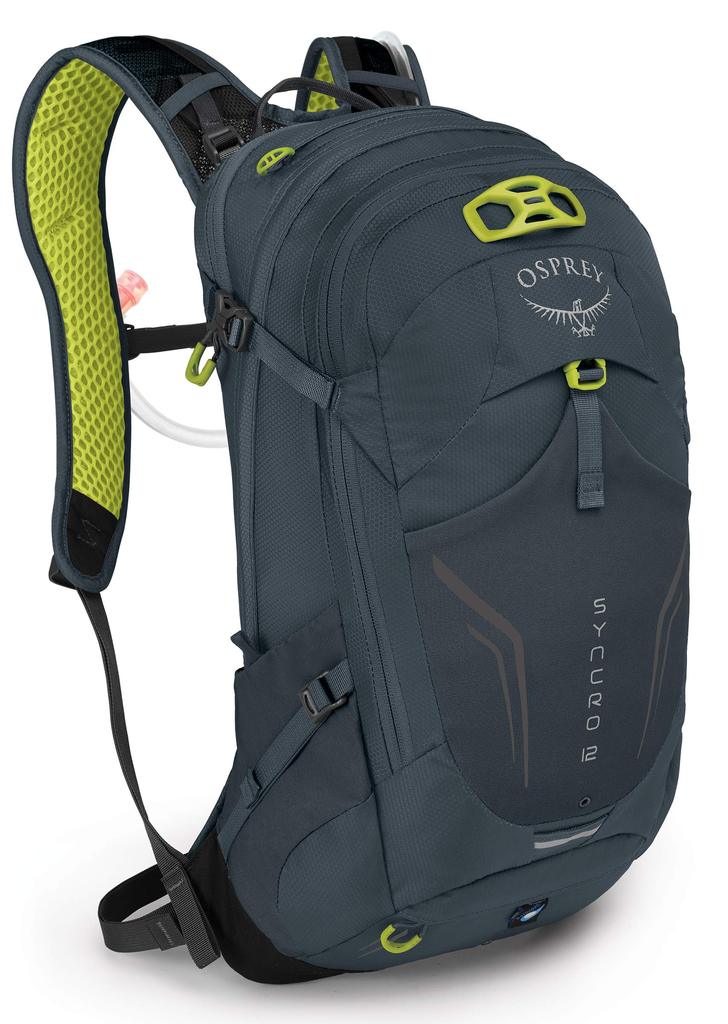 Welcome To Our Backpacks Blog
Please feel free to comment and ask questions and we will try and answer your questions to the best of our knowledge.
5.11 messenger bags are a great option for anyone looking for a durable and versatile bag to carry their everyday essentials. These bags are designed with the needs of law enforcement, military personnel, and first responders in mind, but they are also perfect for anyone who needs a reliable bag for work, school, or travel. Here are five reasons why you should consider a...