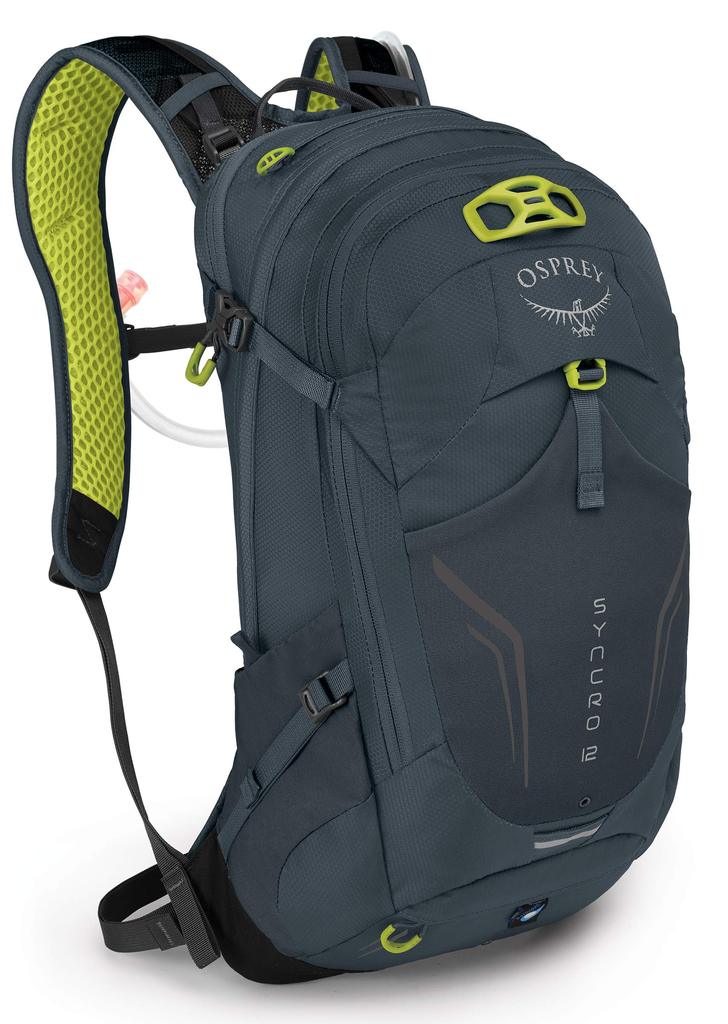 Welcome To Our Backpacks Blog
Please feel free to comment and ask questions and we will try and answer your questions to the best of our knowledge.
A crossover bag, also known as a messenger bag or cross body bag, is a versatile and practical accessory that can be worn by both men and women. Its unique design allows for easy access to your belongings while keeping them secure and organized. One of the key features of a crossover bag is its adjustable shoulder strap. This allows the bag to be...

Backpacks come in a variety of sizes to suit different needs and preferences. Here are some of the common backpack sizes and their intended uses: Daypacks: These are the smallest type of backpack, typically designed to hold only the essentials for a day hike or a short excursion. They usually have a capacity of 20-35 liters and are lightweight and compact. Weekend packs: As...

Backpacks are an essential piece of gear for many outdoor enthusiasts, students, and commuters. They come in a variety of styles and designs, each suited to a specific purpose. In this blog post, we will take a look at some of the different types of backpacks and the situations they are best suited for. Daypacks: These are small backpacks that are perfect for day...