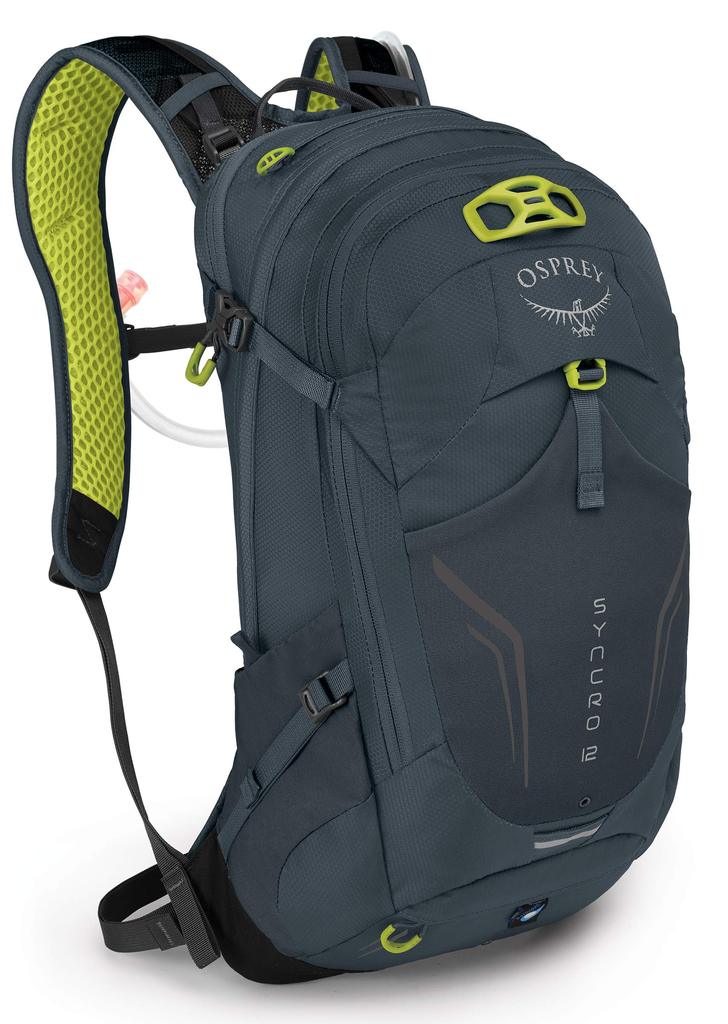 Welcome To Our Backpacks Blog
Please feel free to comment and ask questions and we will try and answer your questions to the best of our knowledge.
When it comes to hiking, camping, and backpacking, one of the most important things to consider is the weight of your gear. Having a lightweight backpack can make a huge difference in terms of comfort and ease of movement on the trail. A backpack that is too heavy can quickly become a burden, causing fatigue and making it more difficult to enjoy your outdoor...