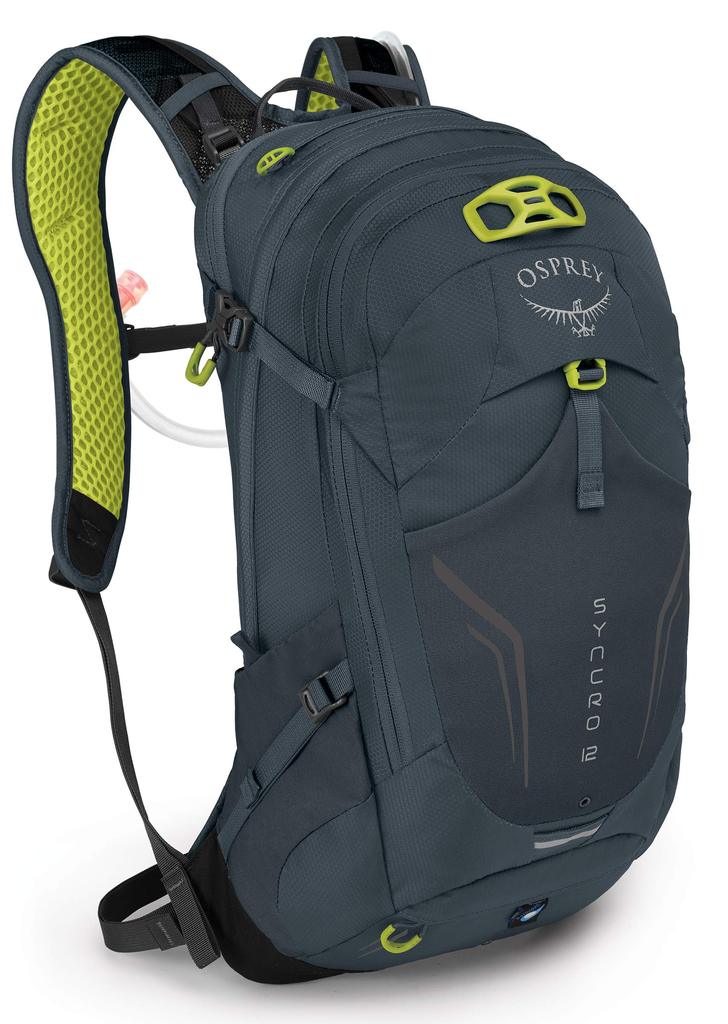 Welcome To Our Backpacks Blog
Please feel free to comment and ask questions and we will try and answer your questions to the best of our knowledge.
Tote bags and carry bags are two essential items for anyone on the go. They are versatile and functional, making them the perfect choice for daily use, travel, work, or play. Tote bags are a popular choice for everyday use. They are spacious and typically have one large compartment, making them great for carrying groceries, books, or other items. They are also often made...