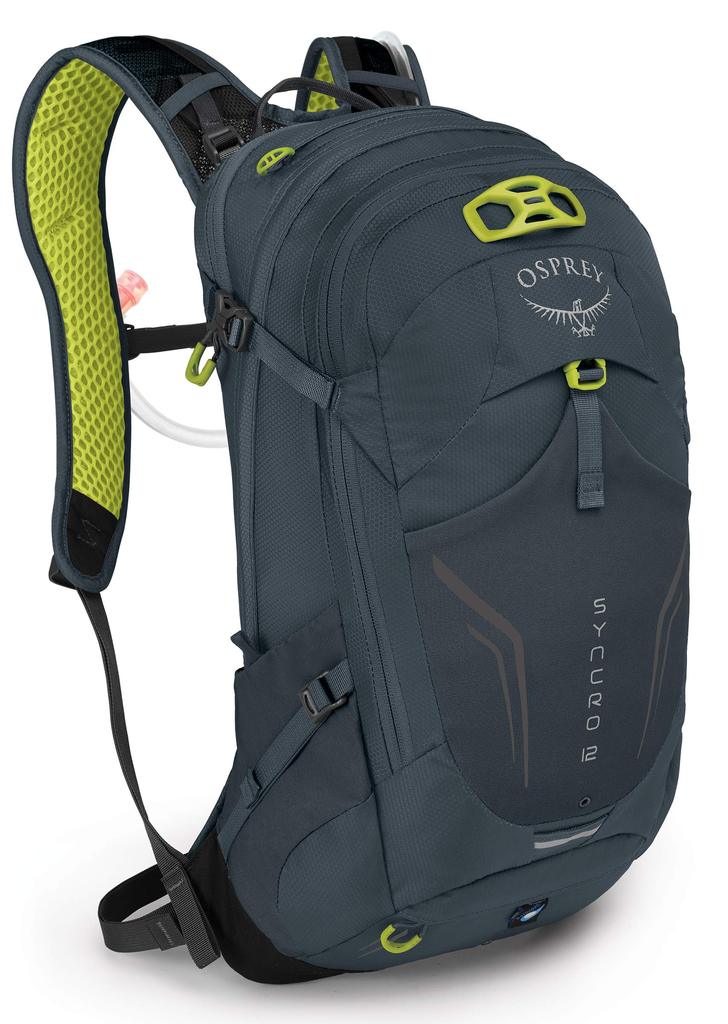 Welcome To Our Backpacks Blog
Please feel free to comment and ask questions and we will try and answer your questions to the best of our knowledge.
ON Cloud shoes are a popular brand of running shoes that offer a variety of benefits for runners. Some of the most notable benefits of ON Cloud shoes include: Superior cushioning: ON Cloud shoes are designed with a unique "cloudtec" sole that provides superior cushioning and shock absorption, making them ideal for long distance runs or runs on hard surfaces. Lightweight and flexible: ON...