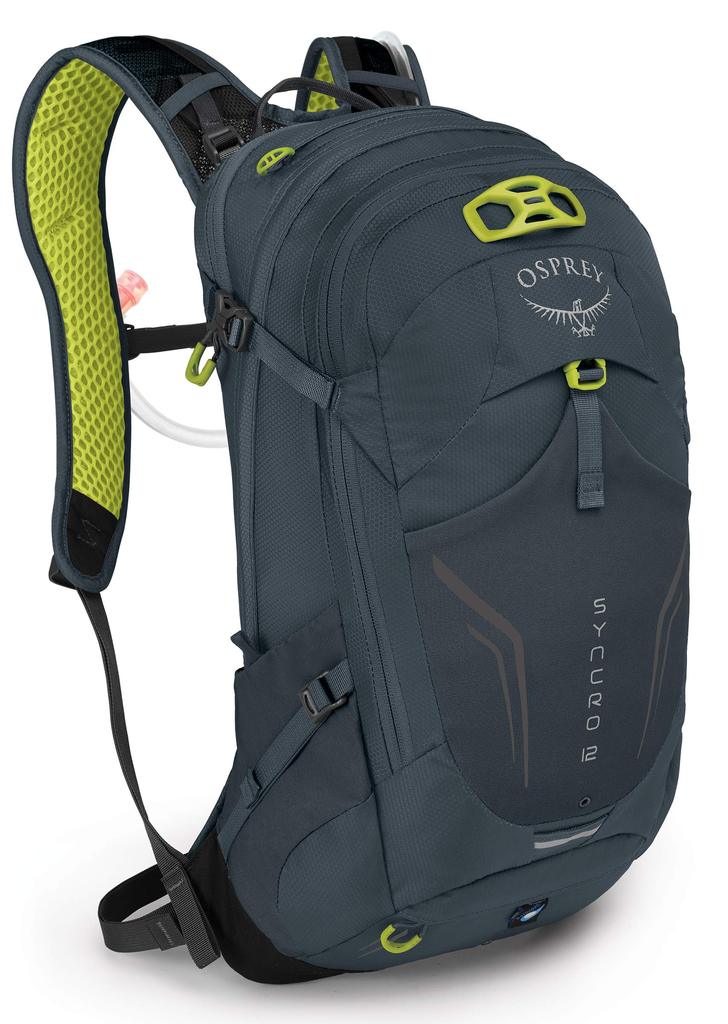 Welcome To Our Backpacks Blog
Please feel free to comment and ask questions and we will try and answer your questions to the best of our knowledge.
Are you tired of sacrificing comfort for performance in your running shoes? Look no further than ON Cloud Shoes. These Swiss-engineered shoes feature unique CloudTec technology, which provides a responsive and cushioned ride while still allowing for a natural running experience. The soles of the shoes are made up of individual "clouds" that compress and expand with each step, providing optimal shock absorption and...

ON Cloud Shoes is a brand of running and athletic shoes that is based in Switzerland. The company was founded in 2010 by a group of engineers and athletes who were determined to create a shoe that could provide the perfect combination of cushioning and support for runners. One of the unique features of ON Cloud Shoes is their patented "CloudTec" sole. This sole...

ON Cloud shoes are designed for running and other athletic activities, but they may also be suitable for standing or walking for long periods of time. They feature a unique "cloud" sole made of rubber and foam, which provides cushioning and support for the feet. Additionally, the shoes have a lightweight and breathable design, which can help to reduce fatigue and keep the feet...