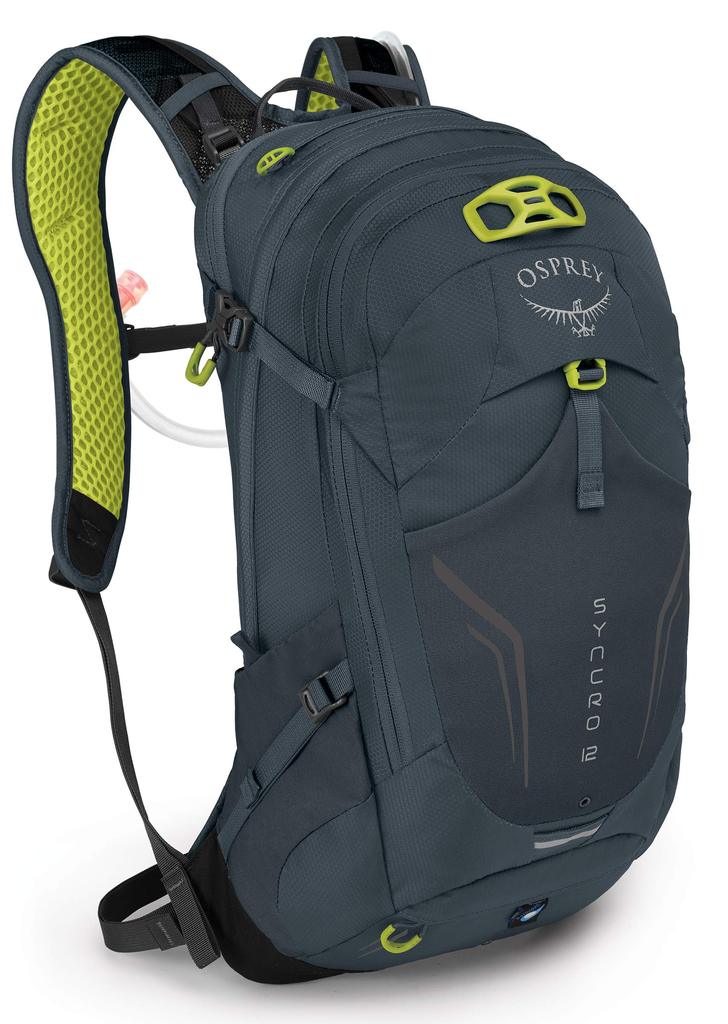 Welcome To Our Backpacks Blog
Please feel free to comment and ask questions and we will try and answer your questions to the best of our knowledge.
Buying Bulk Backpacks can be a great way to save money, especially if you're purchasing them for a school or organization. Here are some tips to help you make the most of your bulk backpack purchase: Determine your needs: Before you start shopping, take some time to think about the specific needs of the people who will be using the backpacks. Consider factors such...