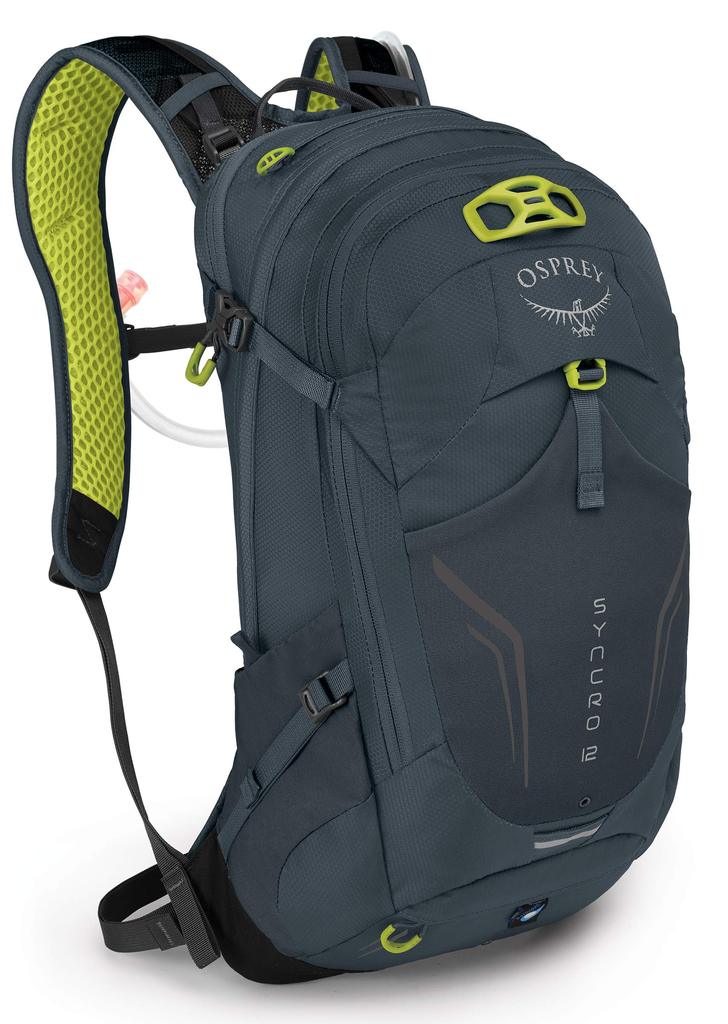 Welcome To Our Backpacks Blog
Please feel free to comment and ask questions and we will try and answer your questions to the best of our knowledge.
The Best Running Shoe Brands for Performance and Comfort When it comes to finding the perfect running shoe, it can be overwhelming to sift through the countless options on the market. To help make your search a little easier, we've put together a list of the top brands for performance and comfort. 1. Nike Nike is a trusted and reputable brand in the running...