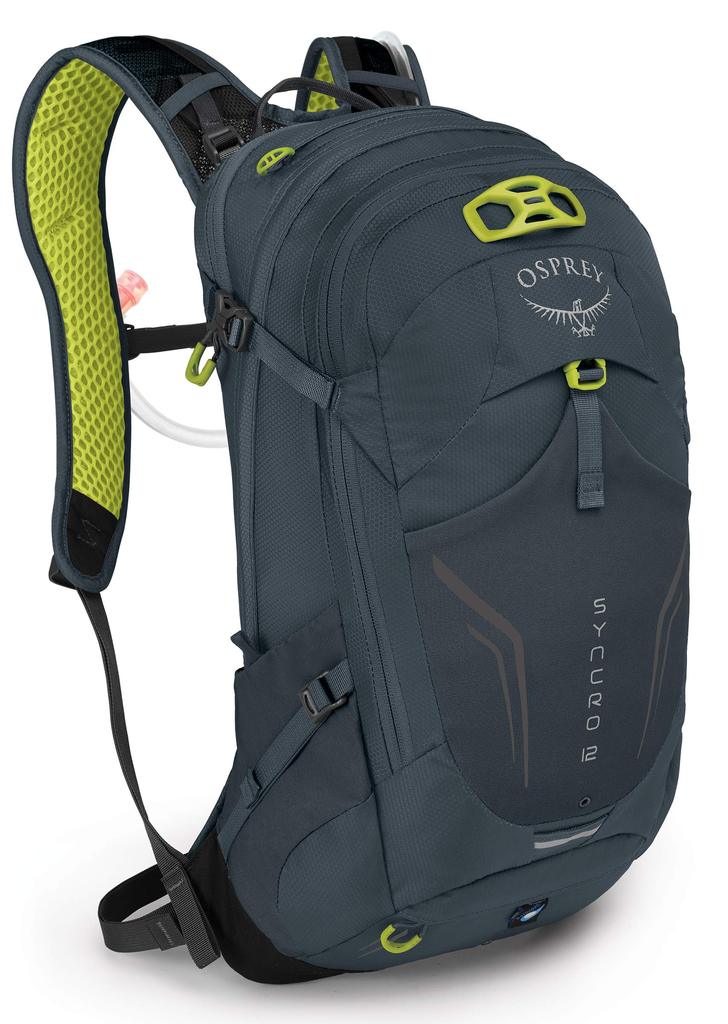 Welcome To Our Backpacks Blog
Please feel free to comment and ask questions and we will try and answer your questions to the best of our knowledge.
Patagonia is a well-known brand that produces high-quality outdoor gear, including backpacks. These backpacks are designed to withstand the rigors of outdoor activities, but they can still become dirty and need to be cleaned. The question is, can Patagonia backpacks be washed? The answer is yes, but there are some important considerations to keep in mind. First and foremost, it's important to check the...